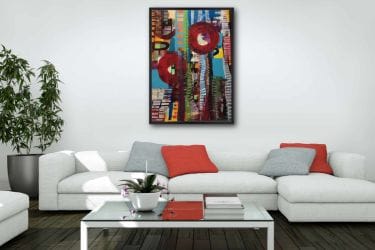 This painting series explores humanism and our responses to our environments. As individuals, there's a lot of mental and emotional baggage that we carry with us, and it colors how we to react to the world around us, and the...
The interior design project for Hotel Oriente located in the Eastern side of Mexico City included a new name and branding. This hotel was very well known in the area, so it was important that changes were not radical and...
The office is situated in Dnepropetrovsk, Ukraine. The overall area is 62 sq. m. We chose minimalistic style to accentuate the parametric wall which covers vertical area from the balcony's windows to the radial wall. The reception area is created...