This round terrace has a stunning view of the city and made for relax with family and friends.The space is divided into 3 areas: an area with sun loungers, an area with sofas, a dining area with kitchen. It was...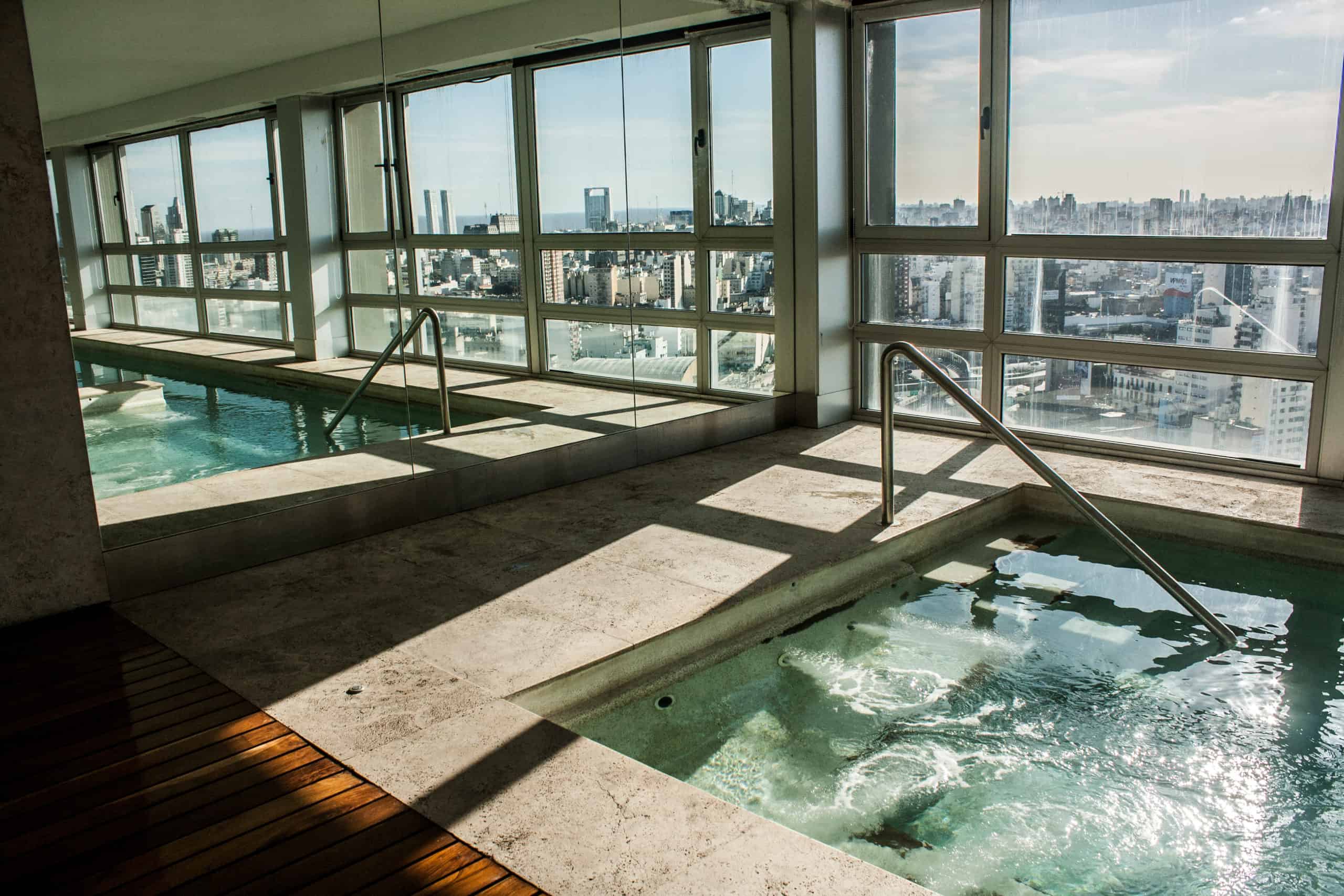 This project showcases a tour in one of the most luxury residencial towers in Buenos Aires. Featuring an astonishing city view from 90 meters high. Every detail, from construction materials to interior design is planned to give a hole perspective...
This work is my thesis project and i made it for my Bachelor degree on Interior design & Architecture. The idea was the shape of sails that create from the wind. I inspired of that to make those curved pieces...