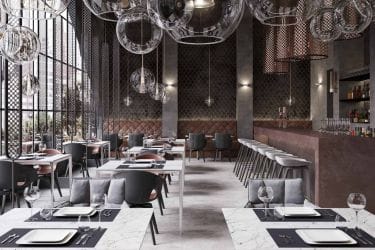 It's about bar-restaurant in Chicago,Usa.The capacity is 40 people,the interior design style is mix industrial & modern,the kitchen is international & and the square meters are 185m2.The most important thing for that project is the design idea that was 'earthquake'.You...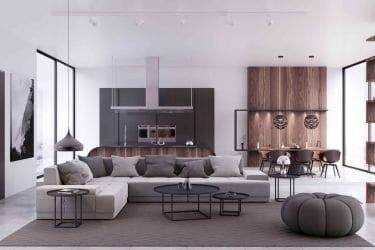 The Modern apartment project,is personal project and made for young couple.The apartment location is over the mountain just to forget everything and have more free time for yourself.The idea for interior design was to use the wood on big size...
This work is my thesis project and i made it for my Bachelor degree on Interior design & Architecture. The idea was the shape of sails that create from the wind. I inspired of that to make those curved pieces...