Combination Gallotti&Radice, Audrey Sofa in non-deformable foam polyurethane in different density and polyester fibre with wooden inside structure. Black lacquered wooden feet. Available covered by fabric or leather. Decorative polyester fibre cushions, on request.
Cookies Coffee table with inlaid wooden top with "Tweed" pattern, in Taba Frisé white wood and Tanganika black wood or in Maple Frisé dark grey.
Available also with Bianco Statuario and Nero Marquinia marble inlaid top.
Black hand brushed anodised aluminium and bright brass structure.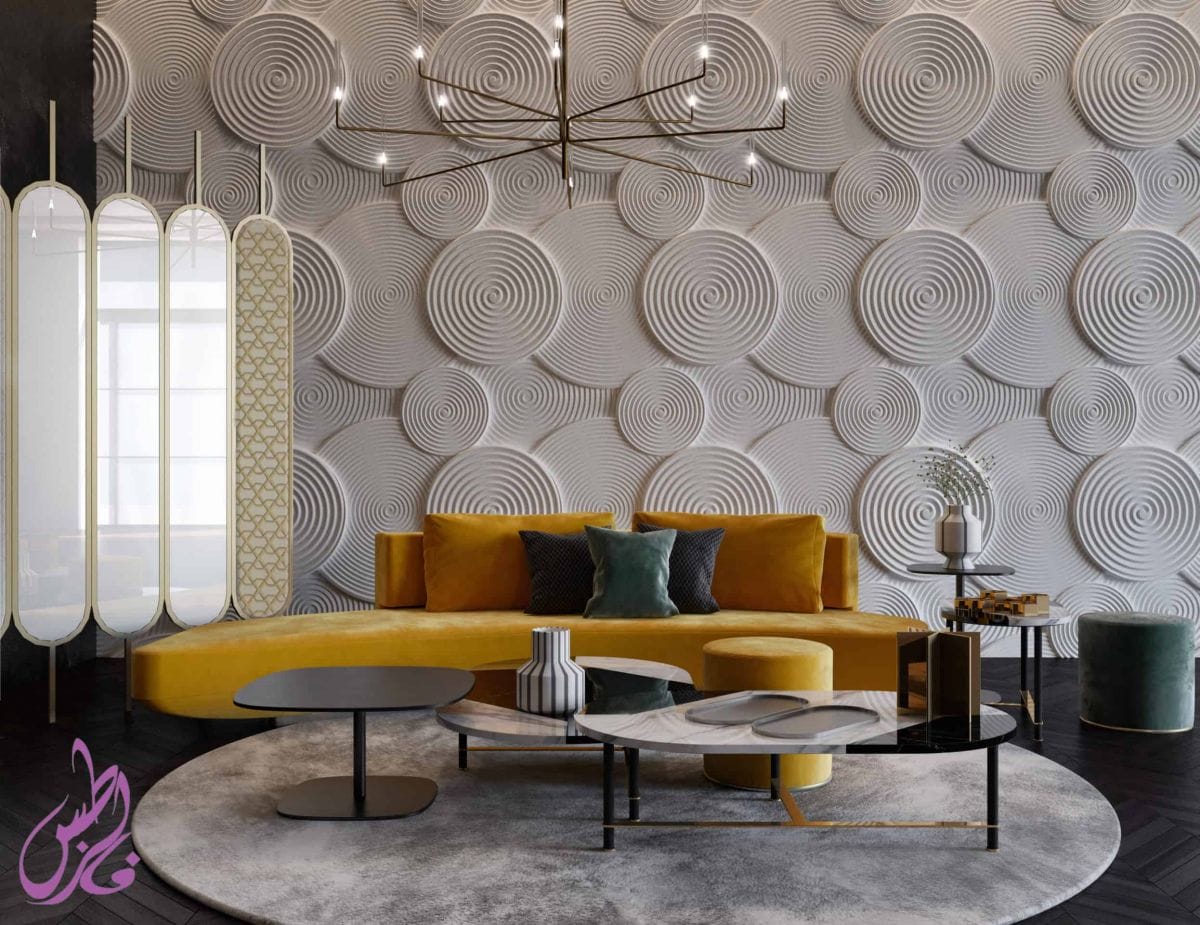 the plan is for living a room of a villa. the customer had a traditionnal space and wants to change it to europe space with special design and to keep it artisanal .Gallotti & Radice is able adapt its serial collection to suit the needs of each individual customer.
I personally chose a color palette and filled the room. I decided to make a gently light wooden floor and dark walls.The accent in this composition is a modern yellow sofa .the customer was fascinated by the brand Gallotti&Radice, because their speciality is the hand burnished brass
This project, like many previous ones we have done, is another proof that Less is more and simplicity is beautiful!, i didn´t need to take care of things like storage space . i enjoyed together with the clients to keep the design as minimalistic as possible.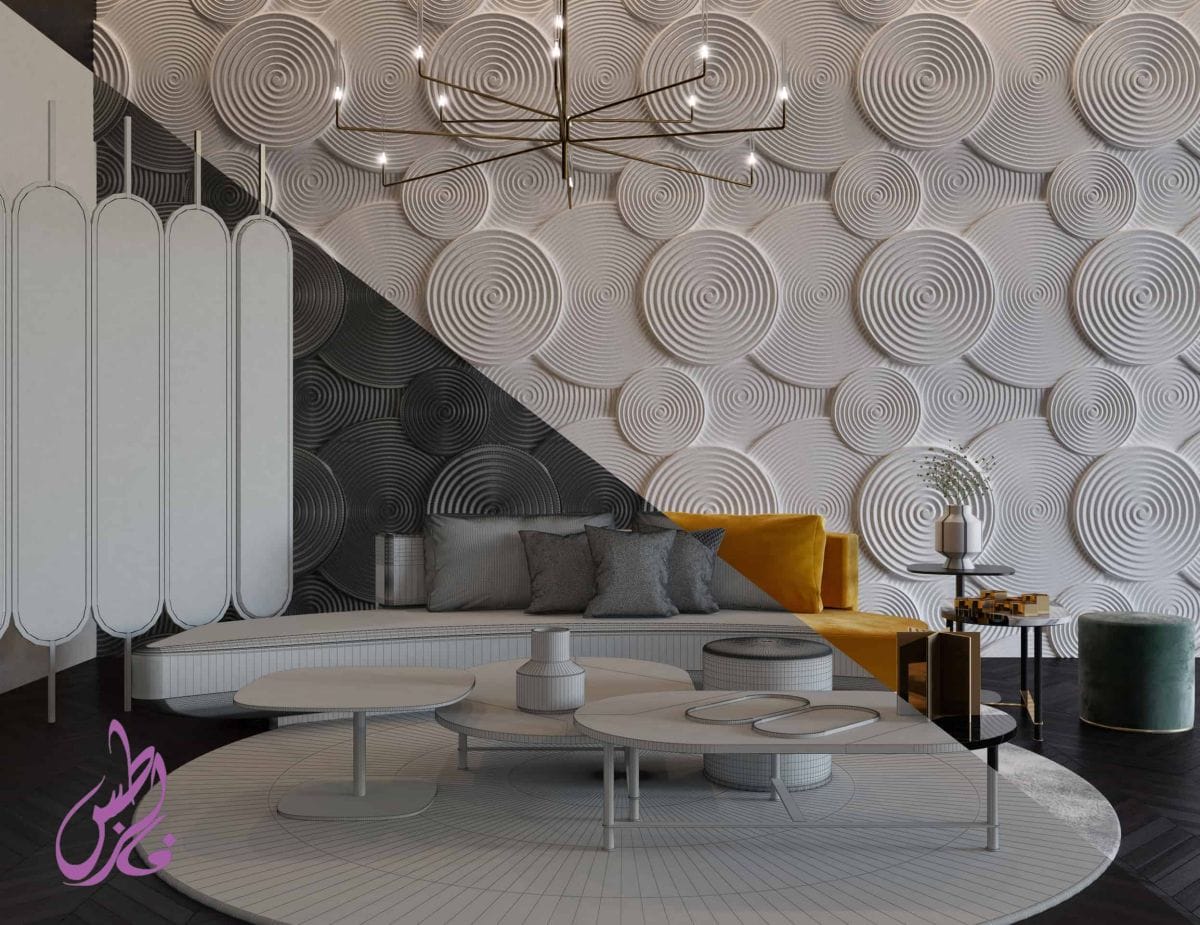 Interior Designer:

Fzndesigner