For the this design we used alot of inspirational images from old factories turned into office spaces. We wanted to keep the original brick walls as much as possible so that we can preserve the character of the space. We opted to paint the inner walls white so that we increase the contrast of the overall look. Since this office rooms was going to be used as a small conference room we used one of our partners products in chairs and tables. The Toronto chair with black fabric was the perfect choice from ELJ.se. Lastly we added a punch color to the overall interior with green vegetation and a de saturated navy blue color for the furniture elements.
This was done as inspirational images for our clients to suit them in the catalog and website marketing.
Thanks for reading and appreciating our work!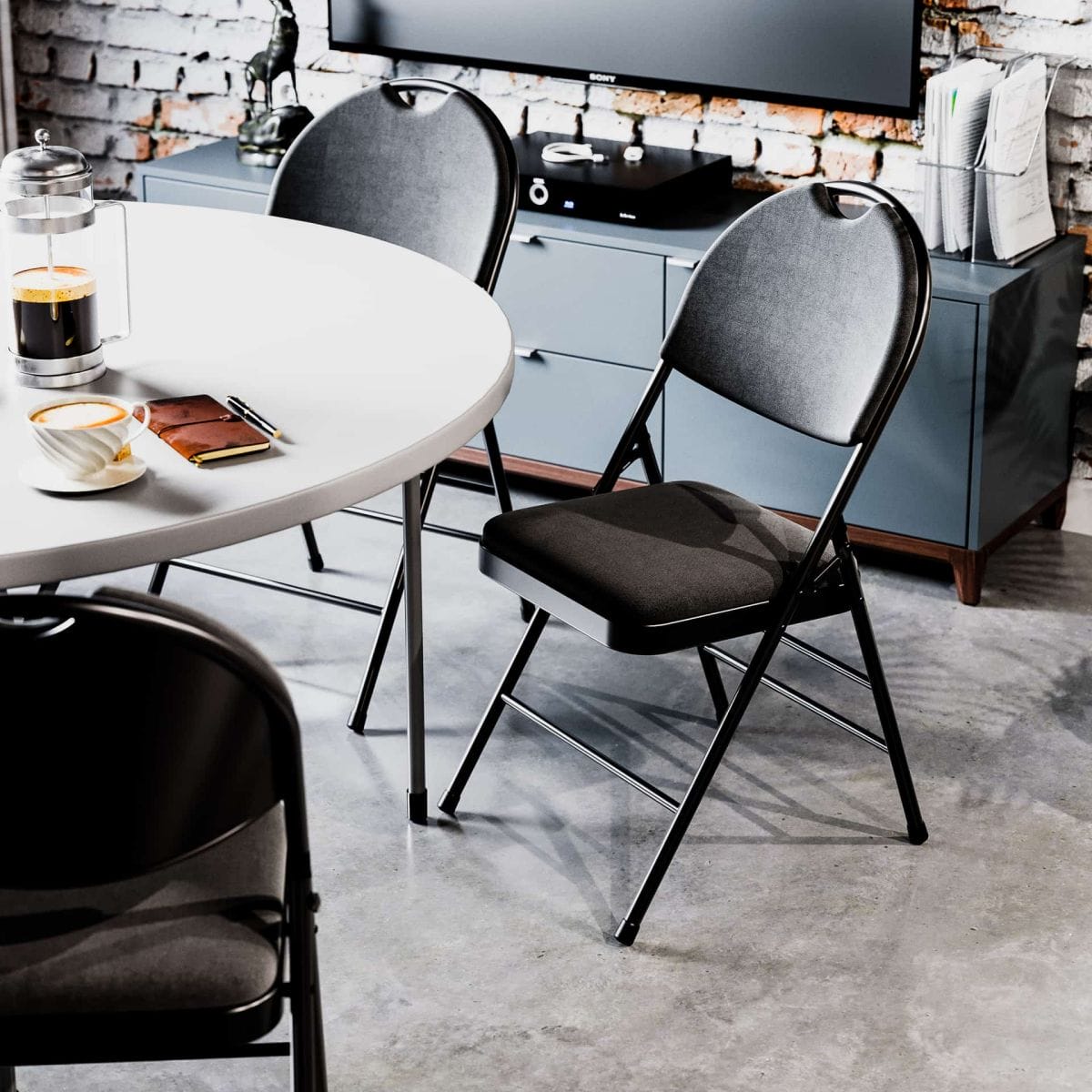 The plan for this project was to create inspirational images for the office furniture that one of our partners has. The overall look and feel of the whole catalog was set from our creative director and we had to follow the guidelines. Our task was to create a space that would present the products in perfect scenarios
Inspiration came from old factories converted into office spaces. Most of the inspirations came from Interior Magazines, Websites, Behance and Pinterest. We did a story board with everything related to the project and finally set up the color pallet. After that we started working on the project.
We learned a lot on contrast, composure and overall light placement for product visualization. With every image we like to create drama with both highlights and shadows hence you might see our usual approach is 2/3 light 1/3 shadow. Project was just published on behance so we are still waiting to see the overall effect.
Interior Designer:

Vertex-Design

Interior Designer:

Kiril Ognenov