All posts by Rebeka Arce
Rebeka Arce is a multidisciplinary designer and art director based in Madrid. Her distinct sense of rhythm and balance and her passion for observation, synthesis and approach of future scenarios has led her to move throughout a variety of design fields, with special focus on brand identity, narrative visual strategies and image creation for audiovisual media, aiming to elevate business and brand offerings by translating their core values into a significant visual form. From her studio she works for brands in commercial, culture, arts, technology, fashion, entertainment, music and food, building and leading teams of collaborators from different disciplines to develop strategy and design-driven projects with a deep research and concept development process.  In addition to directing her own studio and after living and working in Berlin, Madrid and Bilbao, Rebeka teaches in masters at IED Madrid, was part of Laus Awards Jury in 2021, was nominated to 'Premios Gràffica' 2020 and has given talks at conferences such as OFFF Festival, World Design Capital Valencia, Brief Festival, Madrid Design Festival, Serifalaris, Ladies, Wine & Design and PlayRestart.   Her work has been awarded in Laus Awards, Vimeo Staff Pick, Los Angeles Fashion Film Festival and Selected, and published on platforms and publishers such as AIGA Eye on Design, Computer Arts, Fubiz, Ètapes, Creative Boom, Huck, Type01 and The Brand Identity, among others. SERVICES Brand strategyVisual identity designCreative DirectionEditorial design PackagingArt DirectionMotion graphicsWebsite DesignUX/UI Design SELECTED CLIENTS Sony PicturesRedBullShiseidoVodafoneSchweppesColumbia RecordsLondon N1AXNThyssen-Bornemisza National MuseumInstituto CervantesMadrid City CouncilMatadero MadridCineteca MadridFlamenco FestivalGetxoPhoto FestivalZinebi Film FestivalPutos ModernosInternational brands in fashion, arts and food industries AGENCIESInterbrandSuperunionMRM McCannBurn&Broad (NYC)Zware Jongens (BE-NL)Wozere (MAD)Espadaysantacruz (MAD) TALKS Speaker at 'World Design Capital' Valencia 2022 Speaker at 'OFFF Festival' Barcelona 2022Speaker at 'Serifalaris' Getxo 2022 Speaker at 'OFFF x Wix Playground' Barcelona 2021 Speaker at 'Madrid Design Festival' Madrid 2021 Speaker at 'Brief Festival' Madrid 2019Speaker at 'Fjord Clinic'Streaming 2020 Speaker at 'Ladies, Wine & Design' Madrid 2018 Speaker at 'PlayRestart' Madrid 2019 Speaker at 'Mujeres Atómicas' Escuela Tag. Madrid 2019Speaker at 'Jo!Fest' Vitoria 2017Speaker at 'RESET C' at 'CdeC' Pamplona 2014Speaker at 'Vista Previa' Bilbao 2013 JURY & EXHIBITIONS Jury at 'ADG Laus Awards'Barcelona 2021 Adobe Live Portfolio Review OFFF Festival Barcelona 2022'60 años de ADG-FAD' ExhibitionDisseny Hub Barcelona 2021'Madridgrafía' Exhibition DiMad Madrid 2021 Jury 'IE School of Architecture & Design' Madrid 2021Portfolio review at 'IED Design Fest' Madrid 2017 AWARDS Silver ADG Laus Award 2021 for 'Anónimos' campaign. 'Premios Gràffica' nominée 2020. Bronze ADG Laus Award 2019 for 'Overdose' short-film. Los Angeles Fashion Film Festival 2019 Shortlist for 'Overdose' short-film.Selected Festival 'Stone and Wood' Nomination for 'Markak' artwork. PUBLICATIONS 'Type for Type' by Victionary, China.'InspoFinds Collection I' by InspoFinds, UK. 'Computer Arts Magazine 2019' by Computer Arts, UK.'Brand Addiction. Designing Identity for Fashion Stores' by Sandu Publishing, China.'PAGE Magazine. Design, Code & Business' by PAGE, Germany.'Selected Europe 2017' by Index Books, Spain.'Gallery Magazine' by Chois Publishing, China.'Pulp Magazine' by Fedrigoni, London. MEDIA RECOGNITIONS AIGA Eye on design, Fubiz, Ètapes, Computer Arts, Creative Boom, Huck, Women of graphic design, The Brand identity, Neo2, Metal, Visual Journal, Yorokobu, 25 gramos, Fedrigoni, Gràffica, Selected, Typostrate, North East.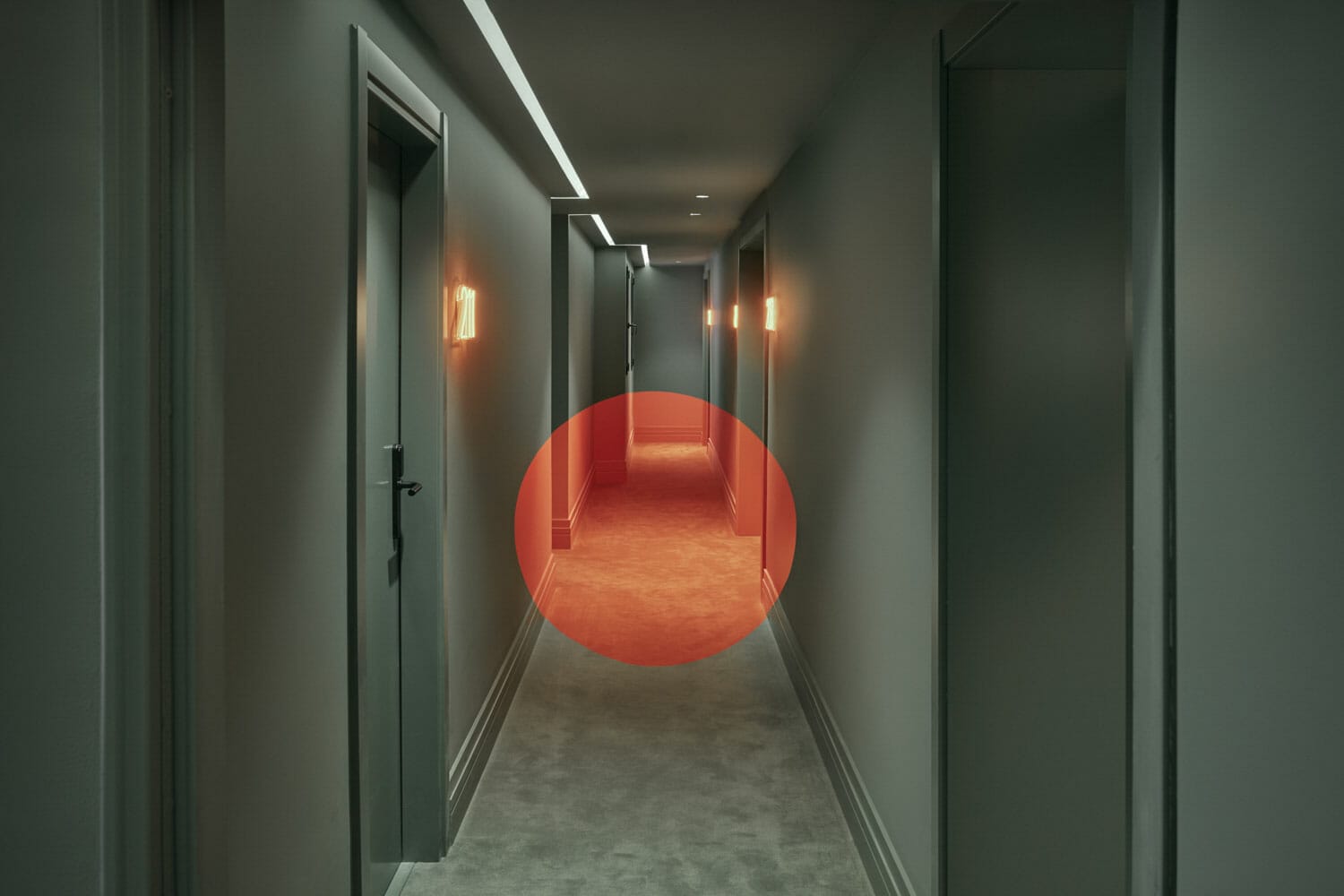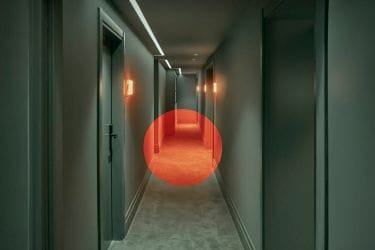 Visual and creative narrative to 'dot', the new chicand&basic hotel in the heart of Madrid. A place where culture,hospitality and immersive installations meet. We focused on translating the brand strategy into a bold and iconic visual identity with the aim...