Punchi is a table concept for the project market and care institutions.
Available in various sizes and designs. With large numbers it can be custom made and provided with sheets in any color or material.
Punchi has been used successfully in healthcare facilities and health centers.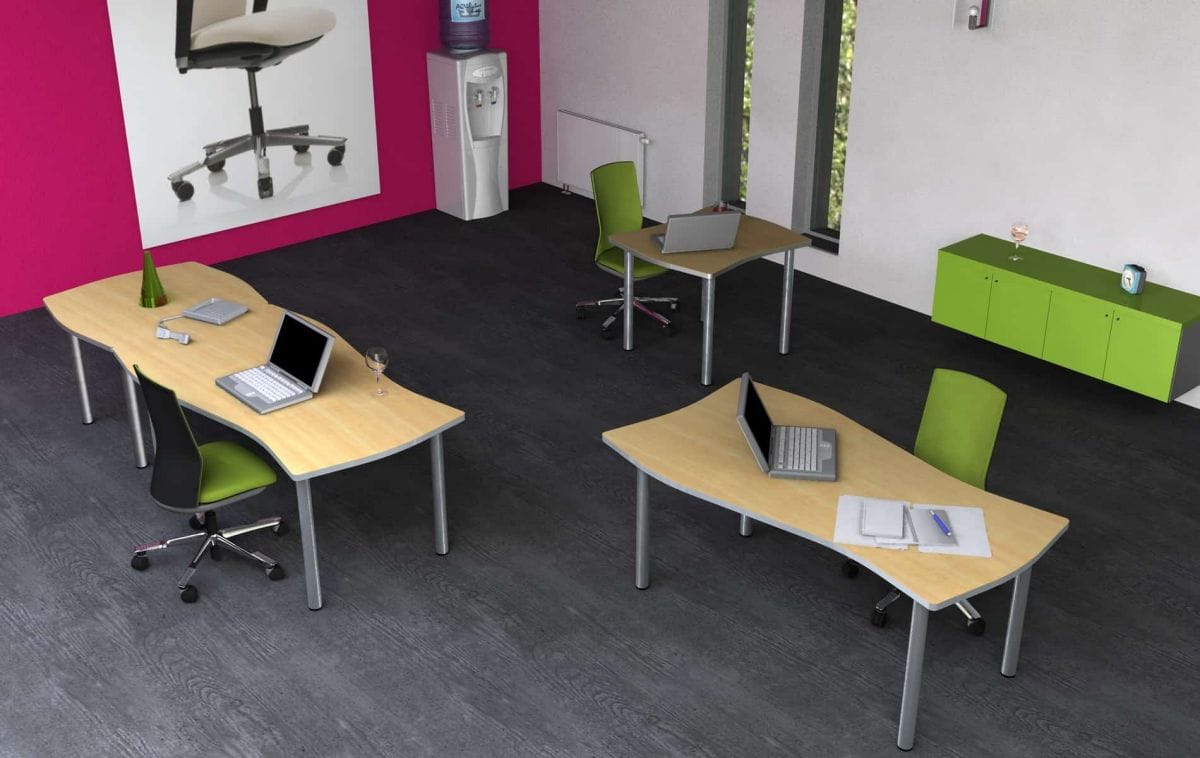 The idea behind the PUNCHI table was a modular system that could be made and combined in various sizes. The name is a contraction of punch (hitting, indenting, pushing) and chi, chinese for the circle of life, the balance of negative and positive forms.
The materials were tailored to the design of the rooms. PUNCHI was used in a health center and a retirement home. PUNCHI can be made in various materials as required. The collection is flexible and has multiple forms that can be combined.
More than 10 years after intorduction in the health center, PUNCHI is still in use and looks good. The customers appreciated the combination possibilities and the possibility to have the tables made on various sizes. The materials with which PUNCHI is made are high-quality stainless steel, MDF and various top layers.
Interior Designer:

Atelier Argos

Other:

Broox