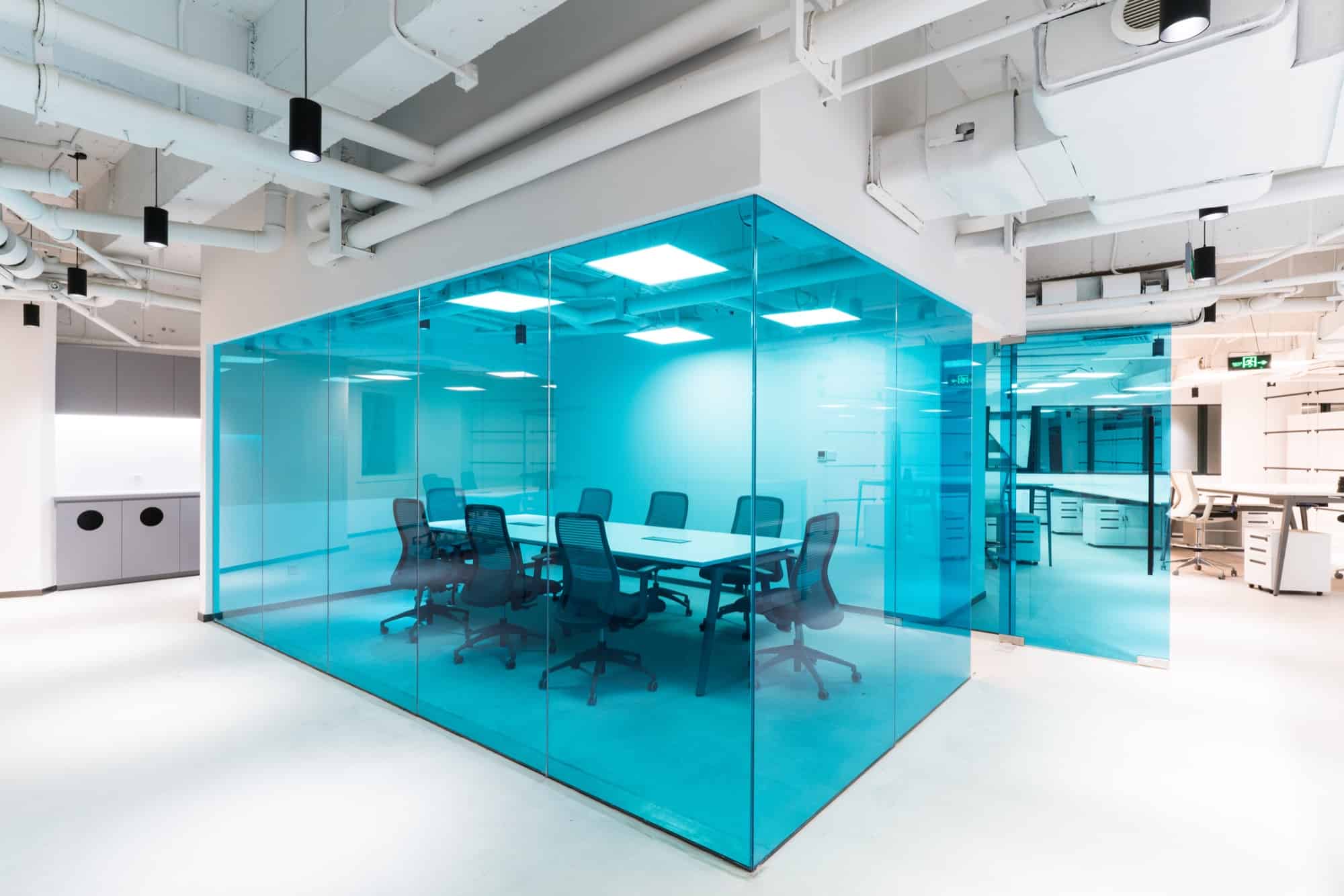 Happy Chic Group Design by BMB Workplace Design Location: Shanghai, China Area: 1,200 square meters Building: Yunhai Office Tower Interior Design for the office of the Happy Chic Group in Shanghai. An interesting work for the French Fashion Design company...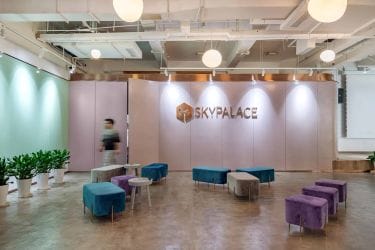 A global network of blockchain technology incubators educating, nurturing and supporting a global community of leading edge innovators. Sky Palace will accelerate technology into a future that leading innovators envision. By allowing ambitious and free thought and an inclusive environment...
Safran S.A. is a French multinational aircraft engine, rocket engine, aerospace-component and defense company. The design of their office in Beijing is the result of an extremely precise and well planned management of the available space, bringing a sharp, professional...