Safran S.A. is a French multinational aircraft engine, rocket engine, aerospace-component and defense company. The design of their office in Beijing is the result of an extremely precise and well planned management of the available space, bringing a sharp, professional and clean environment as requested by the client, and specially, a great opportunity for the team to enjoy a new working environment after a bit more than a decade in their previous office.
Service: Interior Design & Workplace Strategy
Area: 1145 Square Meters
Building: Jiaming Office Tower
Location: Beijing, China
BMB Workplace Design
info@bmbworkplace.com
www.bmbworkplace.com
The project focused since the beginning on providing a brand new experience to the Safran staff in Beijing, increasing collaboration in between the teams and showcasing the office and the new company design guidelines. A precise balance between transparency and privacy was developed in all the details, and from the planning up to the construction stage.
The project followed the current design standards and guidelines of the company that focus on providing a cost efficient fit-out with transparency as the primary design element and maximum use of natural lighting for the open areas, giving the best views to the staff area
The optimum use of a few resources was key to have a successful project. The precise space planning in a limited area give us the change to take all odd areas, corners and columns as design and planning tools, exceeding the client expectations in terms or areas and size of rooms and open areas.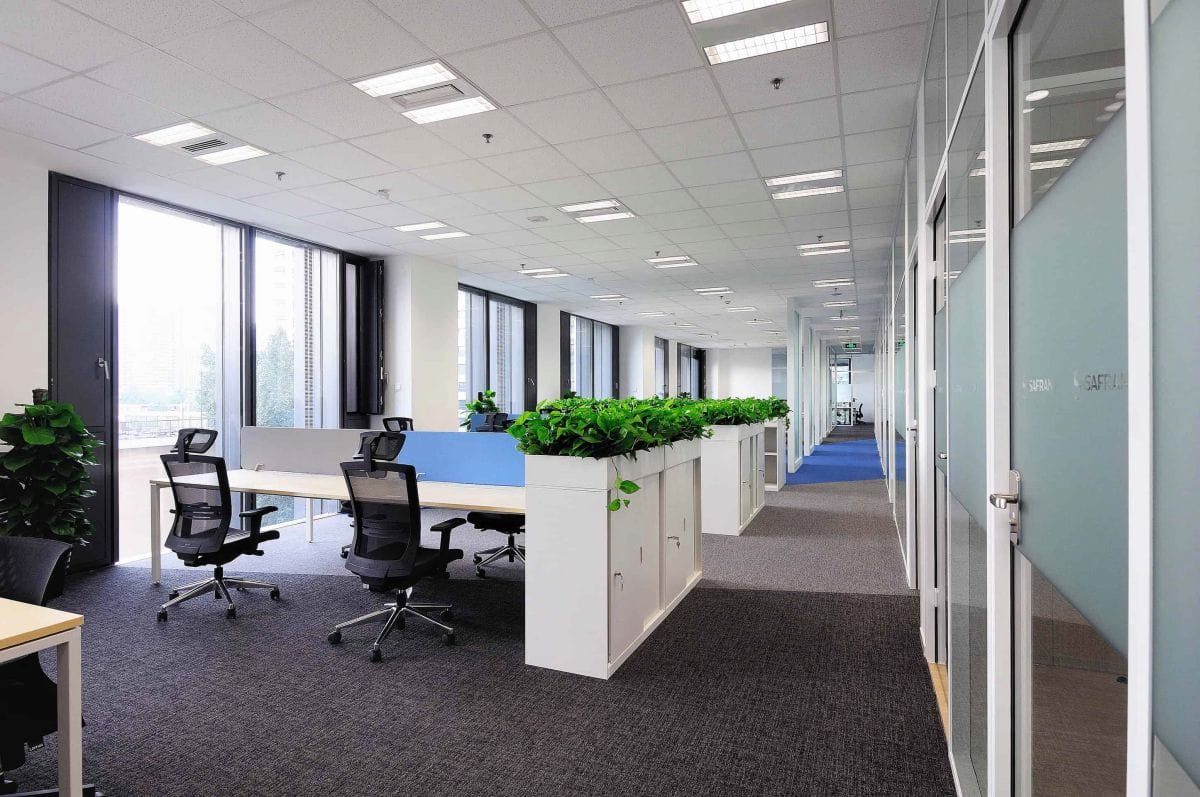 Interior Designer:

BMB Workplace Design