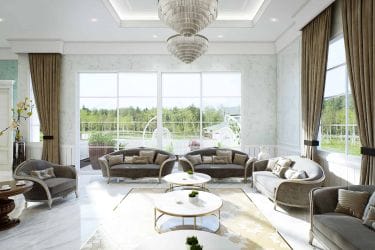 This is my concept of a simple yet elegant design for a private villa in Kuwait. I have always loved the idea of having large windows with big amount of sunlight illuminating the space. Big windows must have big balconies...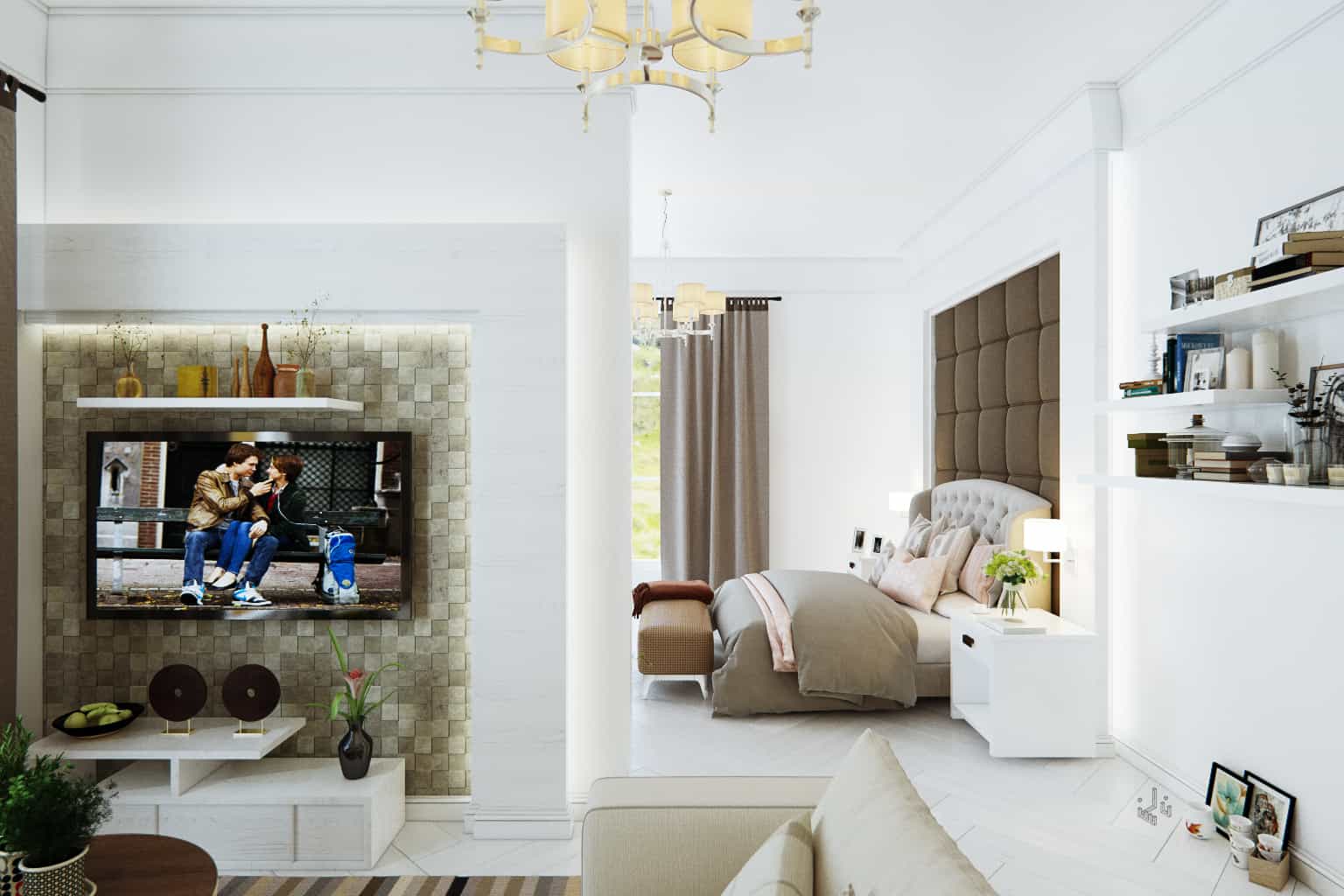 New concept for a simple modern bedroom with a small living area for a comfy and cozy feeling with lots of light coming in from these big windows to give more life for the space .this concept was made for...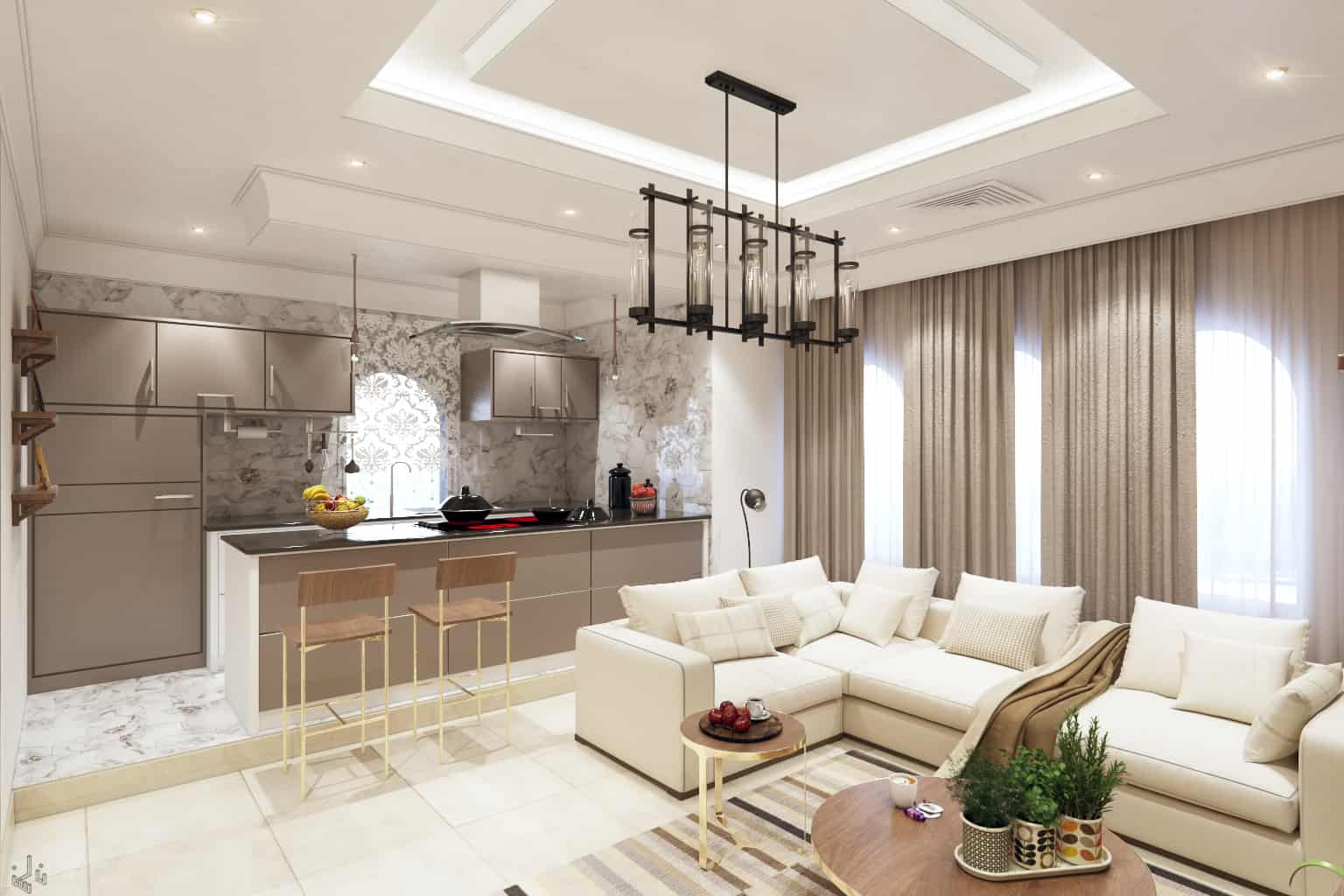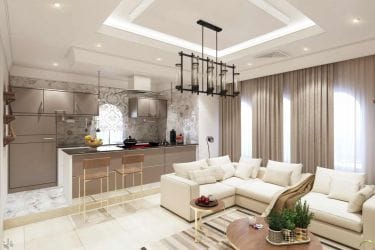 This is my latest design for a private customer in Kuwait who is just about to get married .All he needed was a simple modern design for his newly renovated apartment. I tried my best not to exceed the limited...