Dreaming of a warm and indeed comfortable space transports me to a Scandinavian style.
Cornerstone apartment has a color palette that is mostly subdued and strong in detail.
They give pleasure to those who see.
I invite you to see it with me.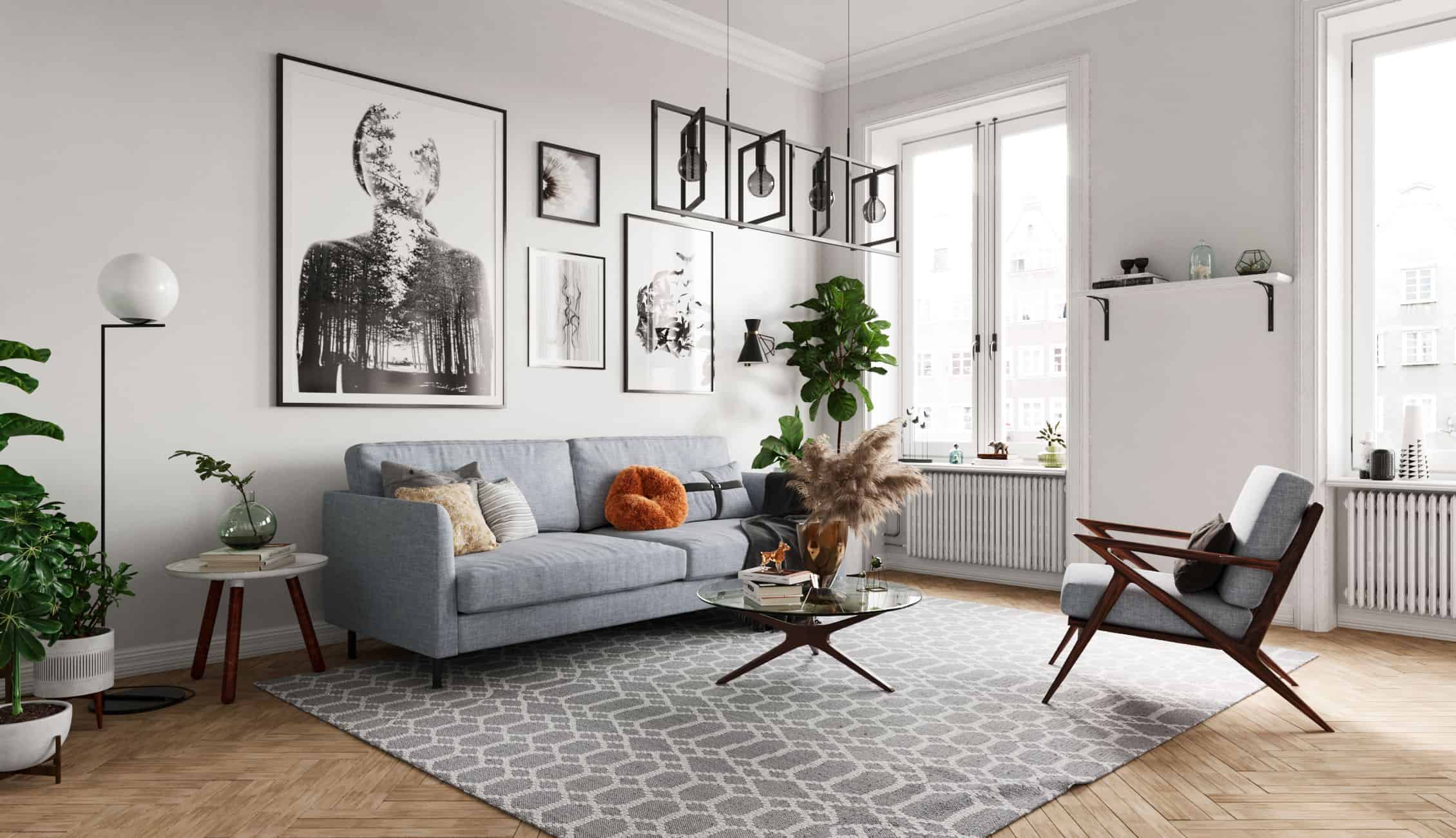 Cornerstone Project, was designed for a young couple, who dreamed of a vintage style. I had challenges regarding the materials since I did not want them to collide between them, finished the design we passed it to 3ds Max and CoronaRenderer to be able to visualize it. Customers were amazed, I think
They are gentlemen locked in a young body, it was really inspiring.
The Scandinavian style came to my mind, after having seen and been in some apartments outside on my vacation.
The colors were inspired by the couple's favorite color which was orange and light blue. We play with fine wood finishes and give it warmth with the vegetation placed in specific spaces.
This project was one of the biggest challenges I had, it was several days of work, the reaction of the people was surprising since several wrote to me and asked me questions about its design and rendering. It was charming.
Interior Designer:

LineFORM Studio