What if our much needed daily furniture disappear when not in use?
this is how it all started.
My goal as a wood artist is to make things very comfortable to use – designed to fit with the modern times and to transfer the feeling of enthusiastic effort of handmaking to the users.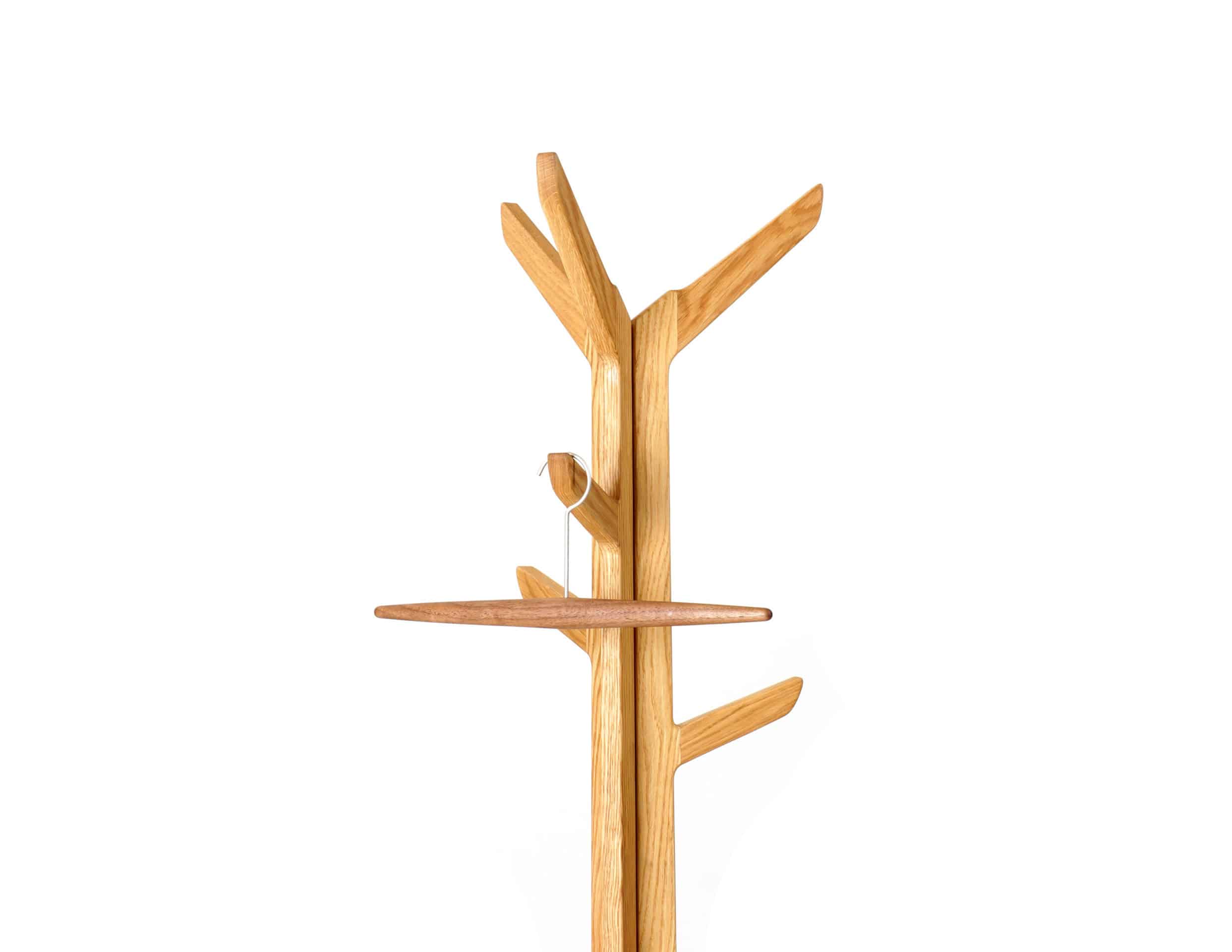 I wanted to add versatility to my hanger to make it more than just a hanger for putting clothes on.
Like all the colorful trees in an autumn forest, I combined beautiful designs with easy-to-use functions so that customers can enjoy the pleasure of making their own choices.
Tree Way is offered in two types – Hinge and Magnet.
Hinge type can be folded so that it is extremely convenient for packaging, shipping and installation.
Storage is of course no hassle at all when not in use.
Magnet type shares all the same functions of Hinge type, plus two more aspects: Color & Separation
Among 9 colors of red, orange, yellow, green, blue, navy, purple, grey and black,
you can choose up to 3 colors to make it a more unique combination to your liking.
And the characteristic of magnet enables each of the three branches to be used separately. You can attach each or all of them to any metal fixture.
From my several exhibitions, it came to my understanding that customers could be classified into two groups according to their choices. For the group of older people, they preferred the wooden hanger. And for the rest of various ages, they preferred the color hanger. I also gained a valuable insight that a little, subtle change from a designer's perspective can lead to customers having much more pleasure.