Single family residence in Greenwich, Connecticut. Design and construction. 2019.
We prefer to work with neutral light. Natural materials and surfaces. And details for every situation. Your interior – it's reflection of your mind. Make your home a piece of it.⁠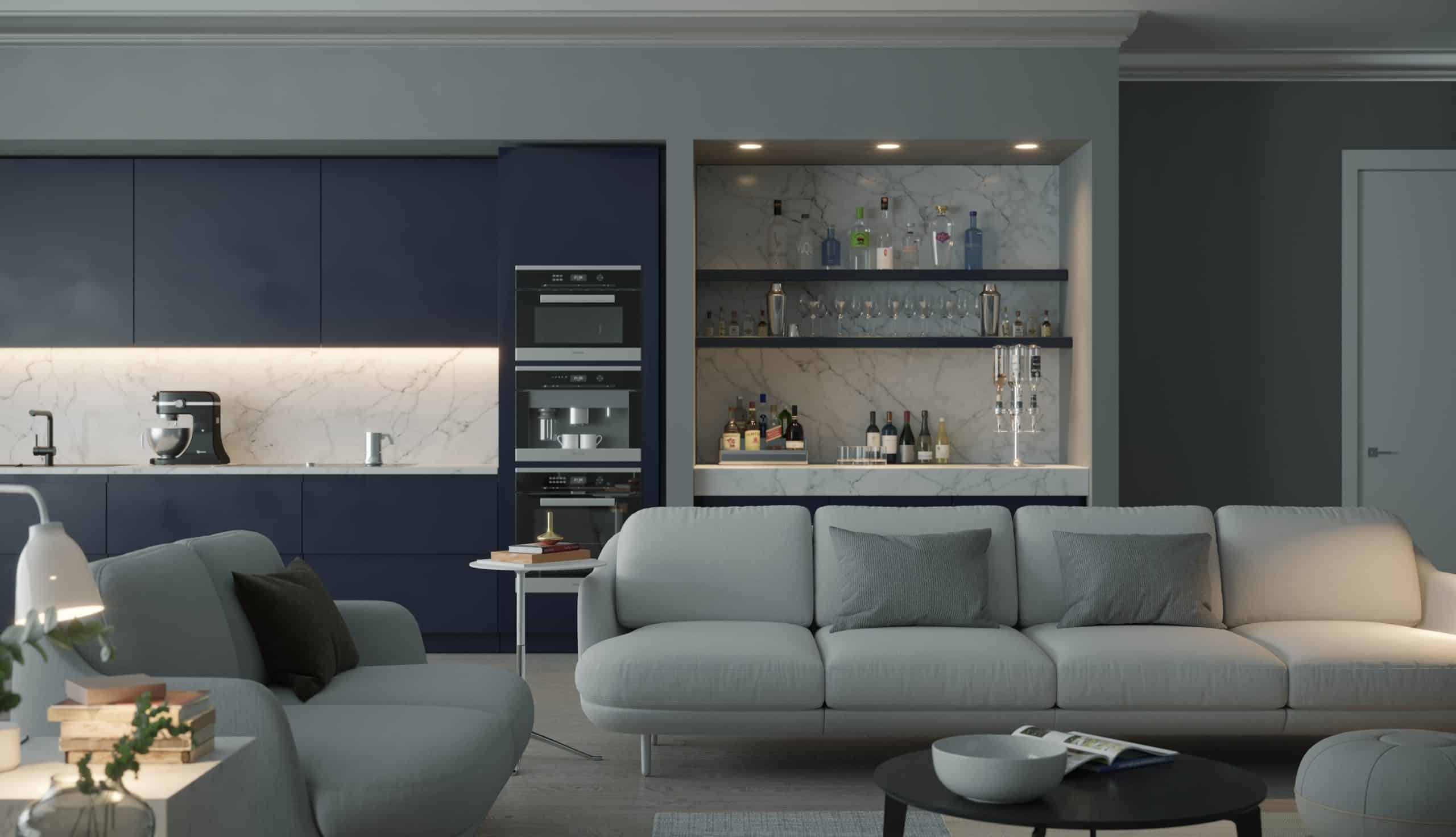 Existing house with old layout was needed proper renovation for new hosts – young family with 2 kids. Thy purchased it as second home not far from main home – New York apartment where they living on a regular base. And the plan was to give them opportunity to see this place as their main space for living. Extend the borders of the home to the nature.
We'd like to keep atmosphere of luxury with minimum details. To keep it simple and gorgeous at the same time.
Cold color palette works great with foggy morning at the hill where the house is located. Most of time it's sunny but this foggy rainy days make this house very charm and mysterious.
Start each project with material discussion first. And budget.
Every project is opportunity to learn something new – this one is not an exclusion.
We trying to make from each presentation – sensation for our clients – they need to feel this vibes as we feeling when working on the project – trying to live this emotions together with hosts and use this layout as person who own it and living in it.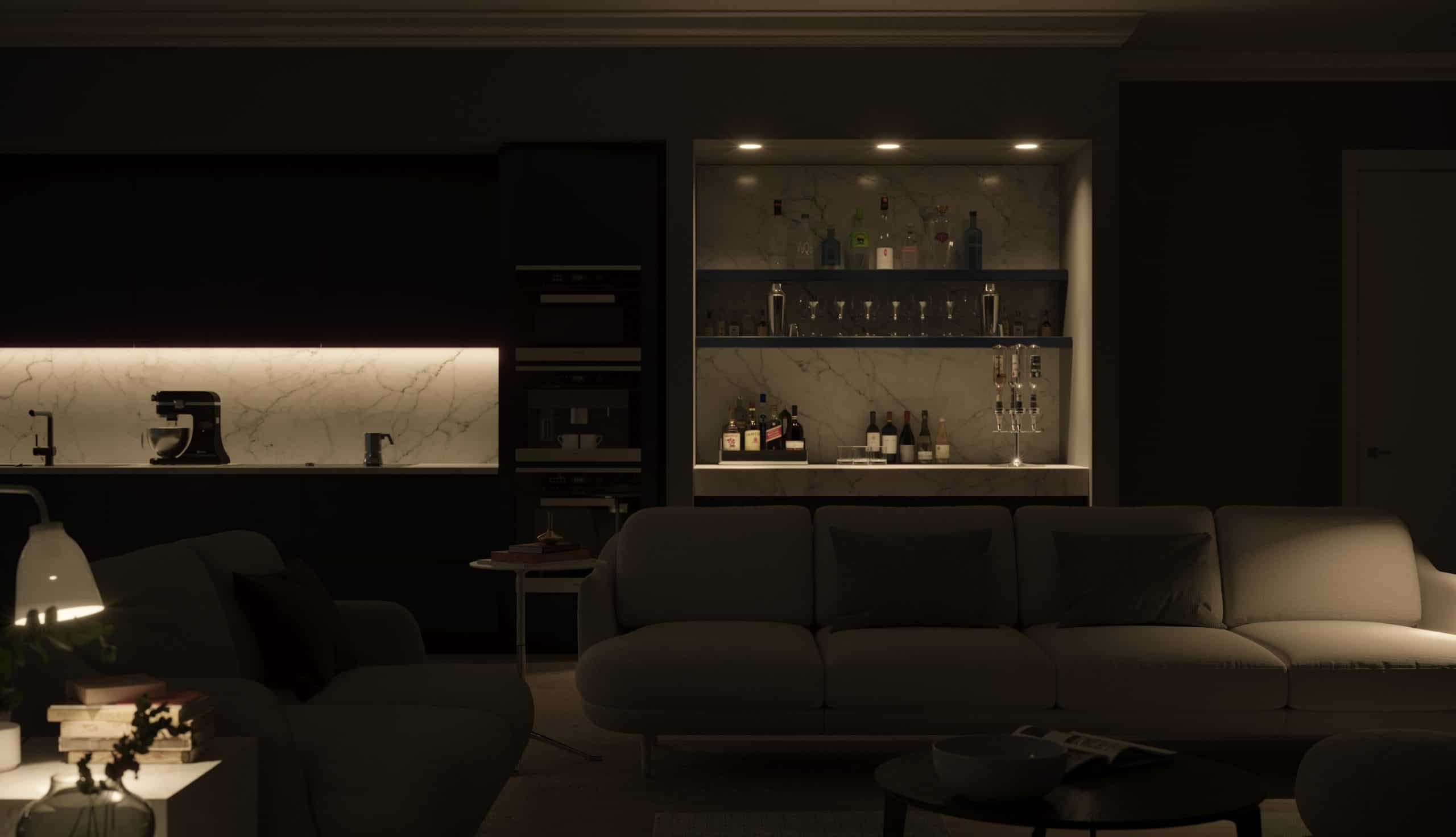 Architect:

Artem Ermochenko, A21.studio, CEO