The remodeling of the house Rosas 27 was designed to create an atmosphere of relax and coexistence among the users who life it. The proyect consist in the use of blue,green,brown hues, the combination of this colors on textures, furniture and details make this place unique for the users.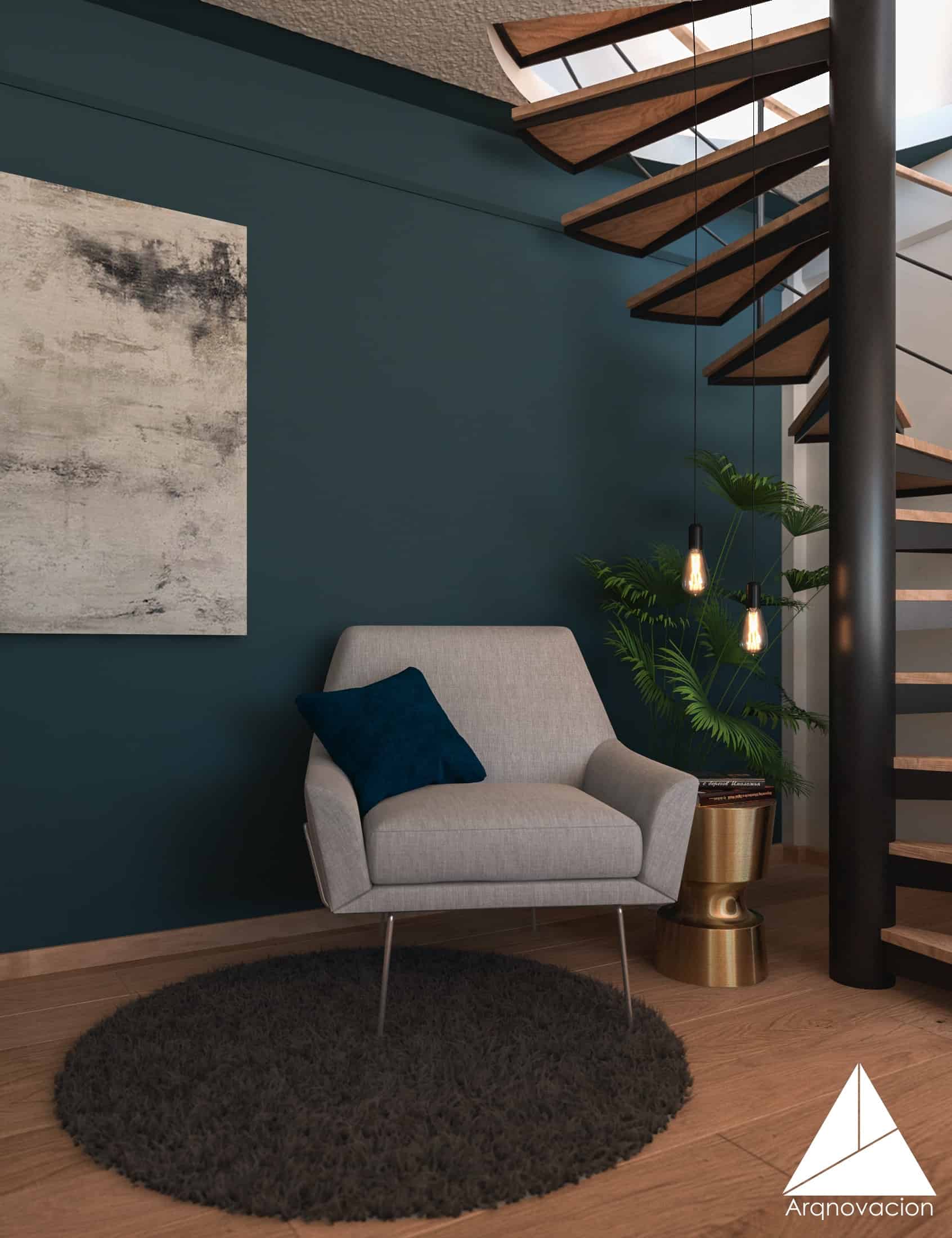 The plan for this remodeling was to create an atmosphere of relaxation and coexistence with the family. that is why blue, white and green colors were used. It should be noted that the remodeling was done with a low budget. that is around $ 2,700 USD
The selection of finishes was inspired by the coastal beaches, to create that atmosphere of freshness and relaxation in the home. therefore the dominant materials are textiles and wood, which are materials that convey comfort and warmth plus the blue and green tones that choose to offer freshness.
In this project it is a good example that a big change can be made with a low budget, and that existing furniture can be reused giving them another use and updating them. as a tip I could mention that spaces should be designed to create a story.