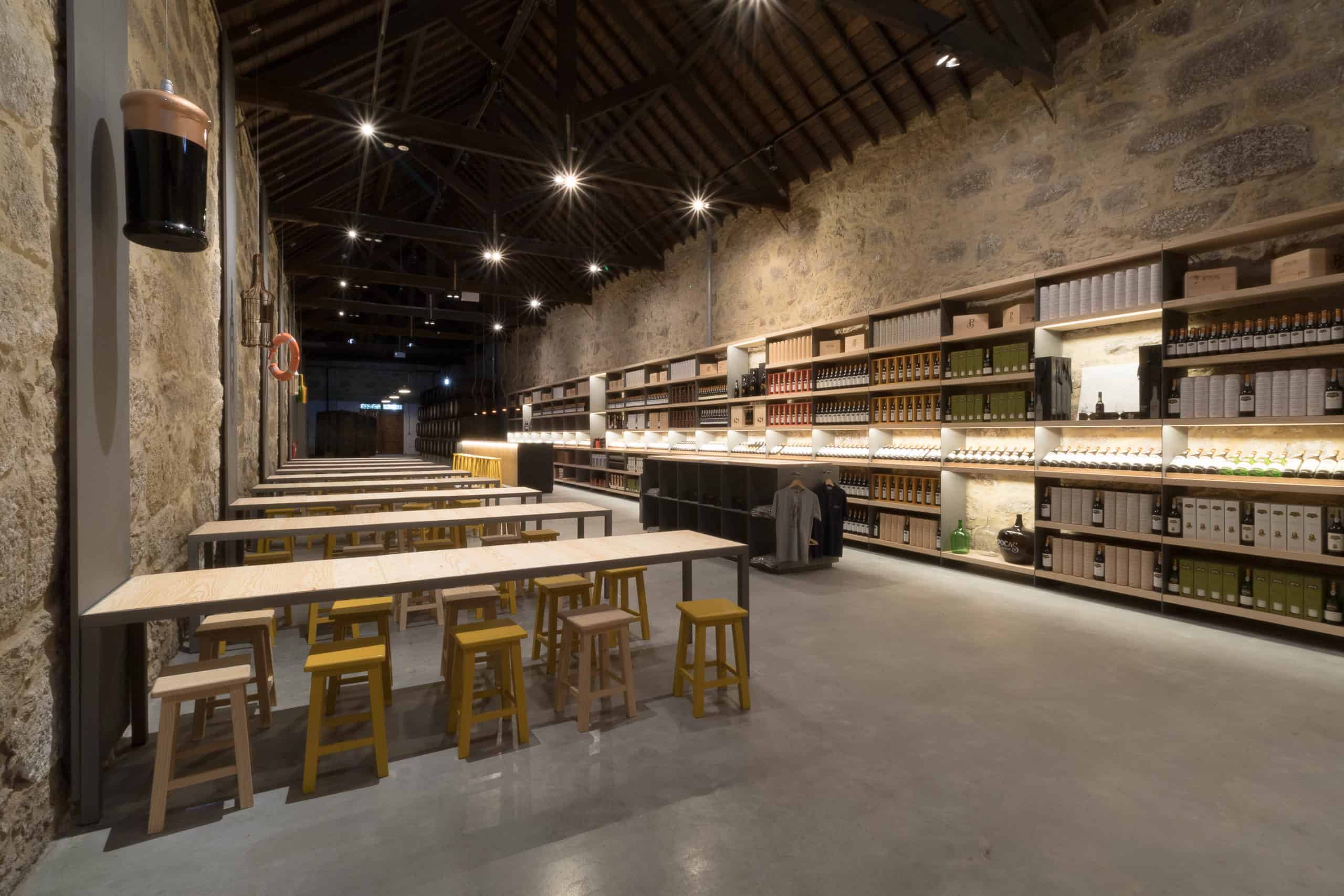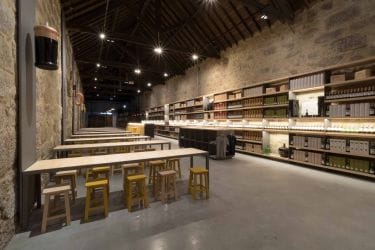 This was a Project of a recovery and expansion for the Visitor Center, Wine Cellars, Shop and Tasting Room for Somelliers. A multipurpose space in a building with more than 800,00m2, and over 100 years of existence. For a company...
"The little treasure-hunting stories, the mysterious maps that come out from inside green bottles, the pirate's blades covering their eyes, the wooden leg, are very intricate in ours childhood memories. The clay pieces by André Teoman, present in the exhibition...
An architectural project "CASA CUATRO SIETE SEIS" located in Tepatitlán MX, This one story house Is designed based on the building methods of the zone (Clay bricks), letting the apparent brick wall show at the main entrance remain us the...