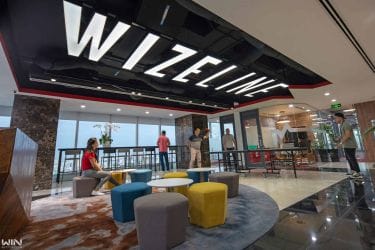 Project: WizeLine Company Office Location: Vietnam, Ho Chi Minh City Design by: Win Architects Work scopes: Interior design & build Finished year: 2018 Owner: Wizeline Product Development & Design. Office is to work, it is obvious, because no one paid...
Artistic Bedroom a personal project with the last interior shots. I used a colorful back ground with the black bed to yo make a catchy contrast with some props within the same mood . I hope that you like it,...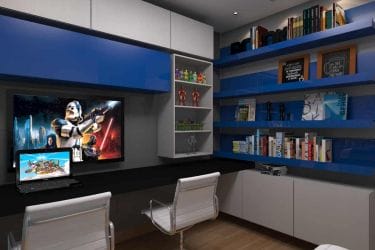 This project was developed for a young couple in their first apartament. This space have two functions, be an office and tv room. I tried to put the best of their personality, they like a lot of tv series and...