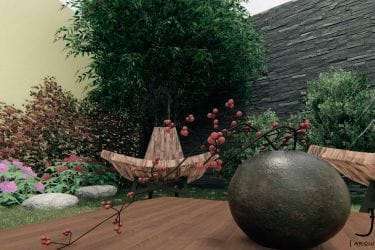 It is an area of 4.80m x 2.90m (13.92m²) located at the residence's backyard. The area is small, but it was possible to create a comfortable outdoor environment for the residents to enjoy, with the use of flowers, shrubs and...
The project was done in Georgia (country). The villa is located in Tsavkisi, in the near of the capital city of Georgia. This is a house with 2 stocks and with a beautiful garden. The Apartment has an area of...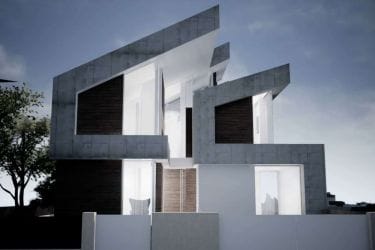 A drawing of shapes and volumes which gives the house a linear beauty, marked by the big windows which defines the lines of the different ambients. The idea is to give, to the visitor, a full immersion walkthrough, outside and...