Tag:
Interior Architecture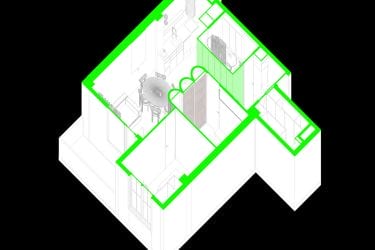 This apartment design is an example of living in an open, creative space. The program in this area is simple: corridor/living room/two bedrooms/bathroom/kitchen/balcony. The interaction between this spaces is well designed and connected. The materiality of the forms was precisely...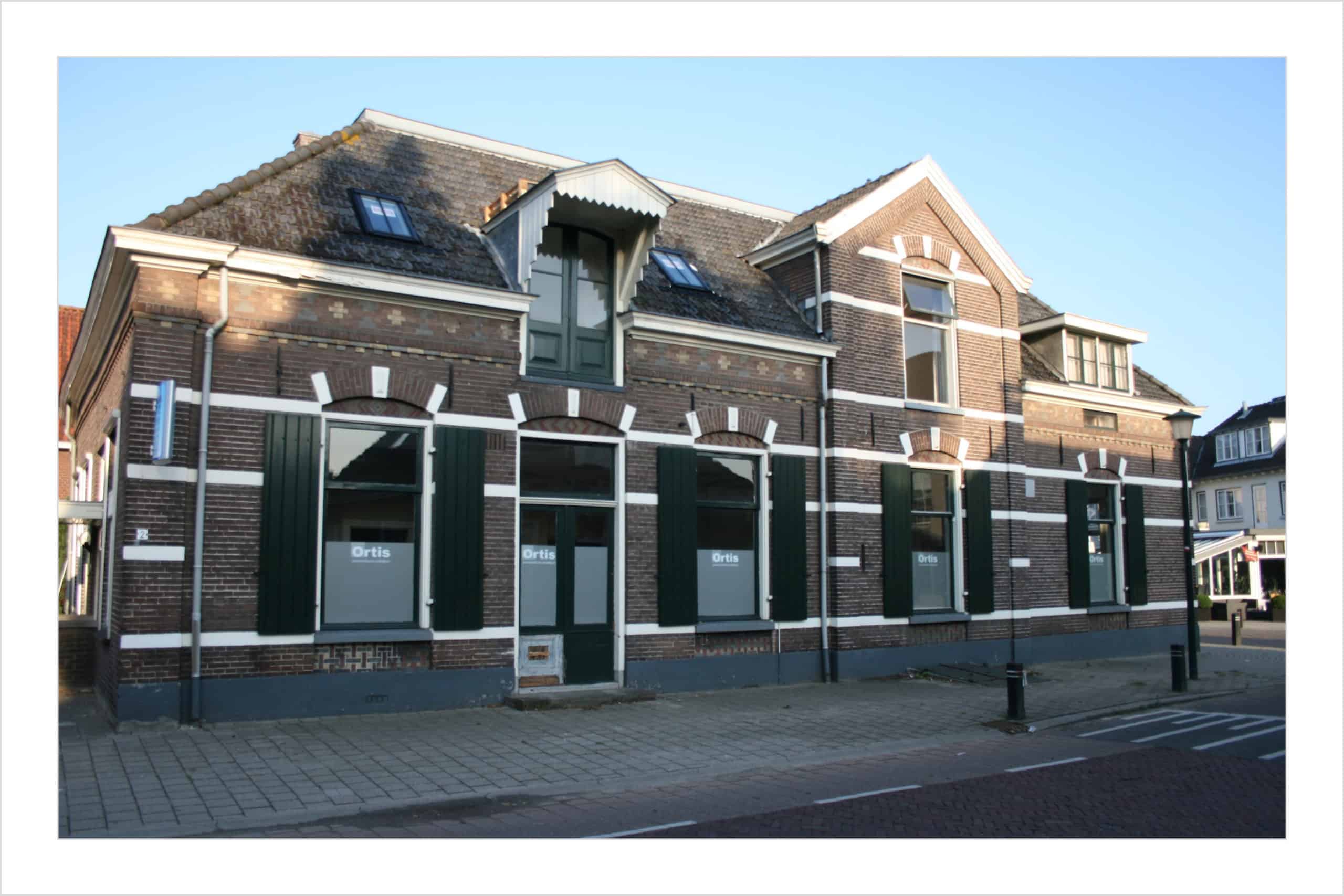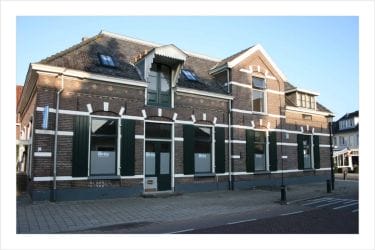 In a former 19th century bank building in the village of Laren (Gld.) is the Ortis physiotherapy group, part of the Solis Zorggroep. In 2011 Atelier Argos was commissioned to refurbish the building. New waiting room, offices, treatment rooms and...