Design inspired by the furniture collection Hartô, of French origin developed by Pierre-François. Hartô is a publishing house that proposes design furniture, astute and accessible. Their items are the result of a long journey between craftsmen and designers working together...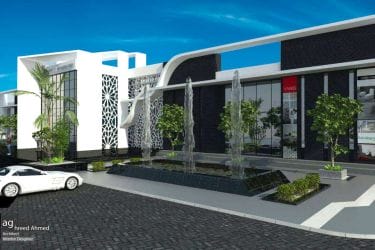 It is the branch in Al Hudaydah, A project based on the idea of Modern mashrabiya I wanted to find an aesthetic and contemporary alternative to solar shading for the building, a new solution, something in pure white that would...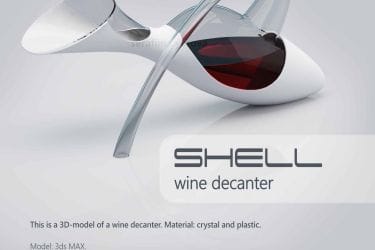 Decanter is a flagon that is designed for wine decantation and presentation. The basic shape is made of crystal and enclosed in a plastic case.The model is equipped with a convenient supportive handle. The shape of this decanter promotes an...