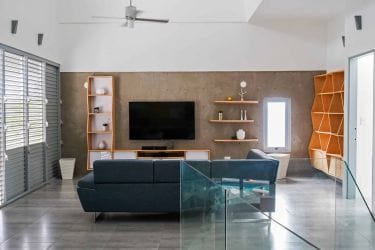 This series of wall units for storage and shelving were inspired by the dry regions in the South West of Puerto Rico. Constantly pounded by the Caribbean Sea's fierce elements, the resulting landscape seems to be sculpted into sharp edges...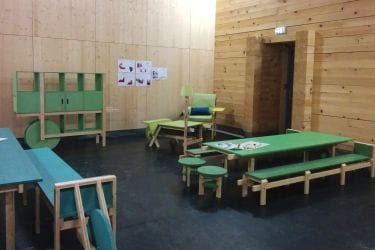 Super Mobile is a range of furniture designed for both child and adult visitors of La Minoterie creative centre. Easily movable, it meets the various specific requirements of this multiactivity space: resting areas, creative workshops, shows, readings, meetings and debates....
Work by Studio Rasmus Warberg (www.rasmuswarberg.dk) Mido was based on the realization that storage furniture made for standing on the floor is usually imagined as boxes supported by a frame underneath. In my reformed edition of a sideboard the frame...