The project, which was made in 2016, as a conceptual solution for the young couple. The emphasis was on space depletion, neutral tones and an open space concept. Due to the large glass windows, the exterior becomes part of the interior.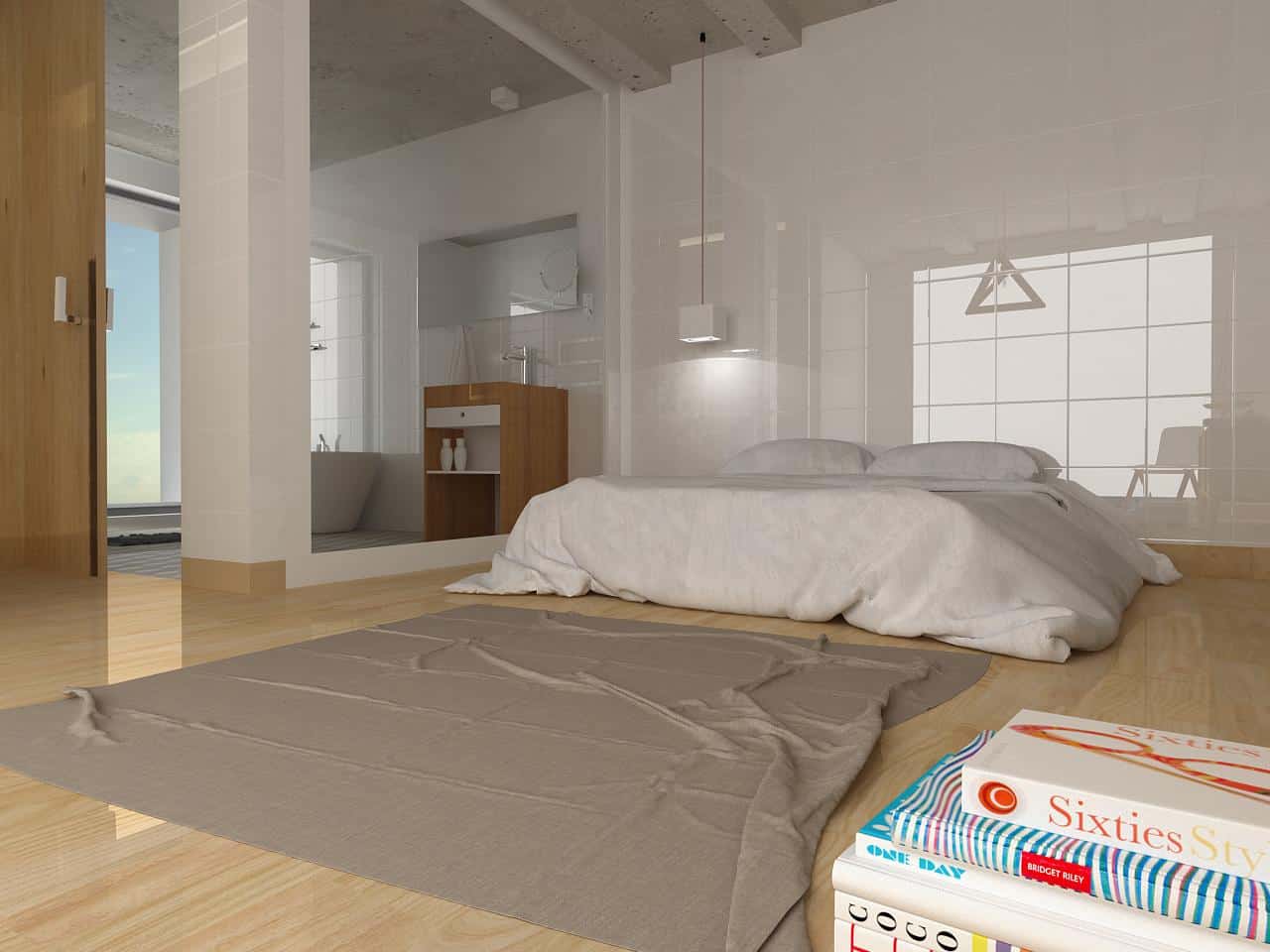 House in Belgrade, made in minimalist style, was the desire of a young couple who are graphic designers by profession. Located in a quiet part of town, close to the center, yet surrounded by forests. The main idea of this project is to be pleasant and breathable.
I found inspiration in natural materials and the environment. Mostly concrete and wood. They wanted the space to be neutral, to leave the possibility of highlighting certain elements in the space, which will add in time, but attractive and modern
Mostly reactions are positive, it's all a matter of taste. It's important that clients are satisfied. I learned that it is very easy to work with designers, they know very well what they want and communication between each other was light.
Interior Designer:

Jelena Aksentijevic

3d visualization:

Jelena Aksentijevic