… Cozy and contemporary…
Interior of the living area corner with a look on kitchen area. Main focus on the color palette and design that flows through the areas.
Idea was to create good communication between the spaces, with contemporary style as main.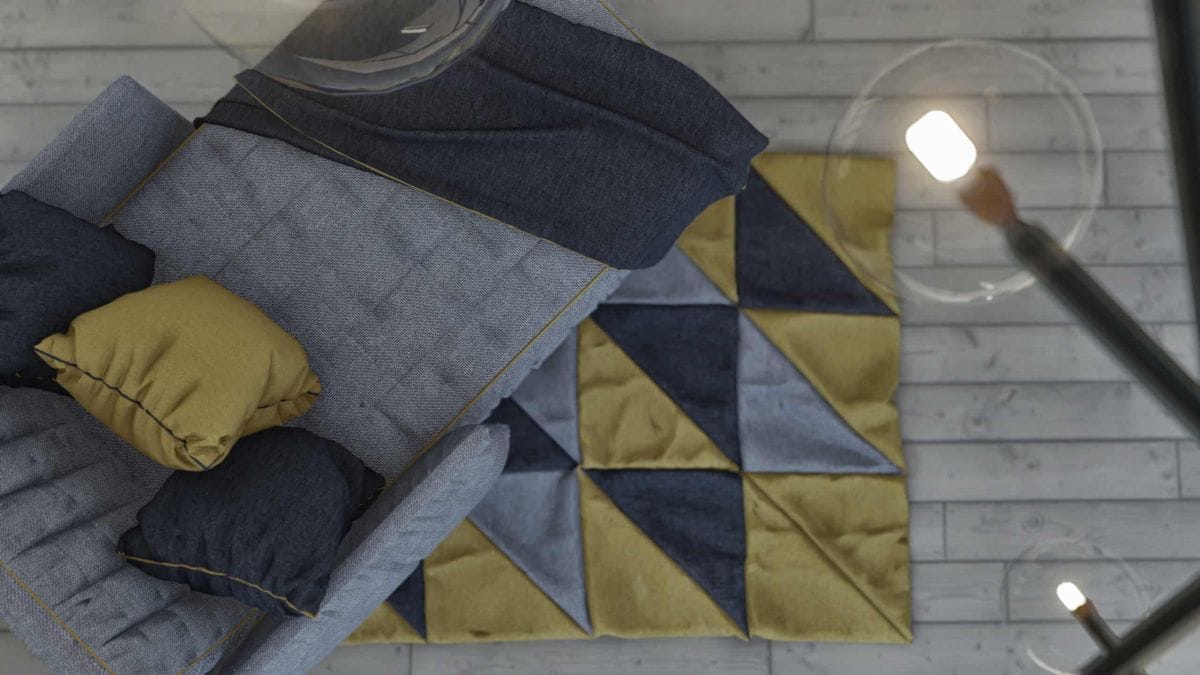 This project is part of the home design we working on for our client in Florida. Goal was to implement all my ideas into the clients need and desires. That is sometimes challenging, but yet, existing. That is what i love about interior design, anyway.
I tried to make cozy space, with color palette that will contain warm tones, modern lines and overall inviting approach. After all, this is the area where they spend most of the time when they are not sleeping. I am researching every day my field of interests, through lot of online magazines, portals and social medias.
I tried to learn all the time. Through my projects i learned a lot about making wishes come true, communicating with clients and finding balance between my design and their needs. There is no better way to learn but through the design.