A project created in Blender where I designed a lounge room. This piece was inspired by Andrew Price's "Simple Lounge Room". All of the modeling and texturing seen in the piece is original. The project was very quick and was completed within the span of a couple of hours.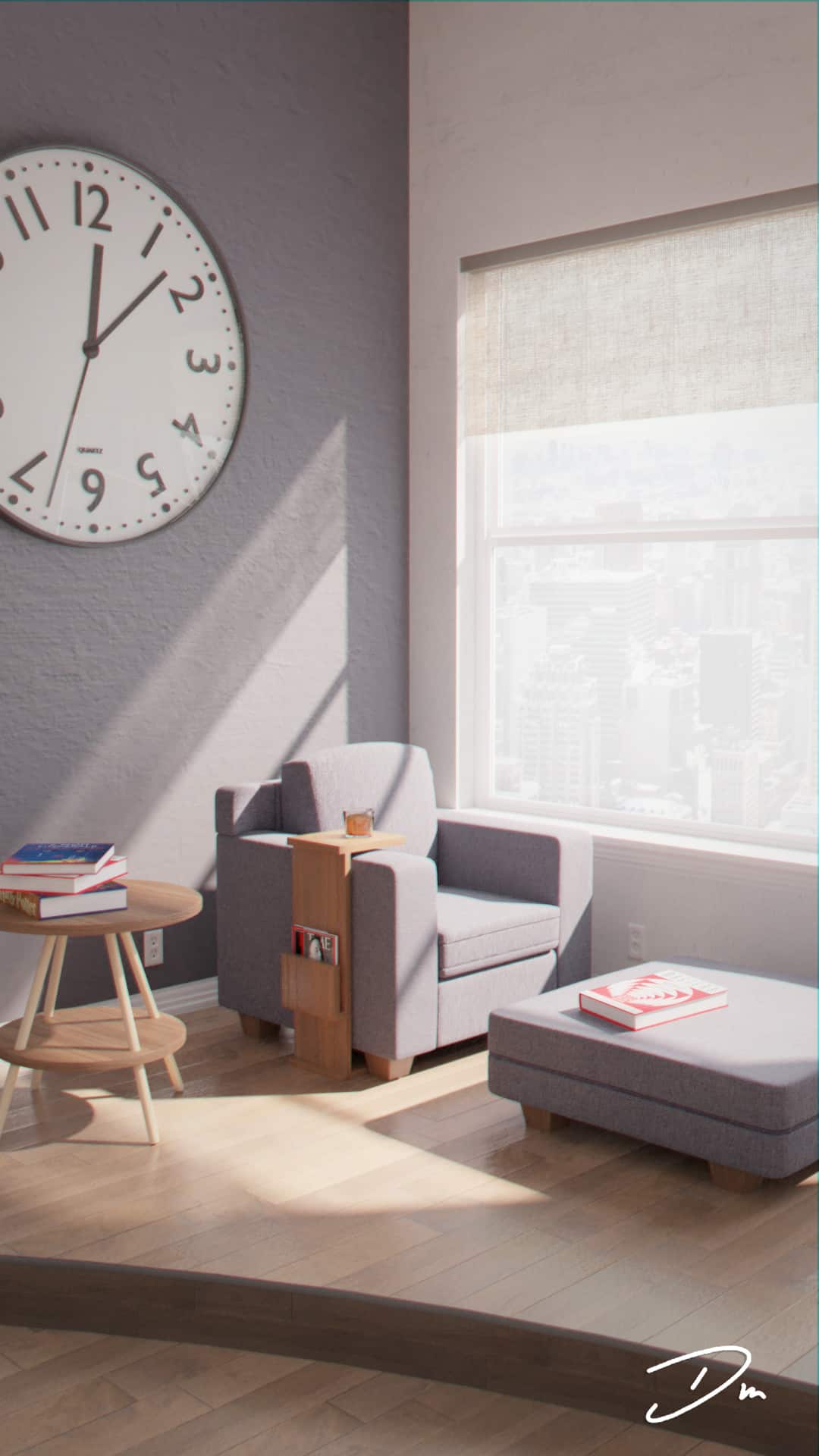 The goal was to create a modern and relaxing environment. The furniture and colors were meant to be inviting. The idea was that this would be a reader's room. This project was completed with the span of a couple of hours as just an exercise.
For this particular piece, just like for most of my projects, I experimented until I found something that I liked. As mentioned above, this was supposed to be a modern style piece so the colors expressed were aimed to be modern.
I received a bit of feedback but not much from the internet. Friends and family asked where I took this photography haha. I practiced and refined my skills but I wouldn't go so far as to say I learned much.
Interior Designer:

Dmitrii Muntean