I set out to create a modern, evocative interior with classic decor elements. I wanted with the help of color and filling the interior to convey a positive mood, to make the viewer feel a surge of emotions from viewing this work.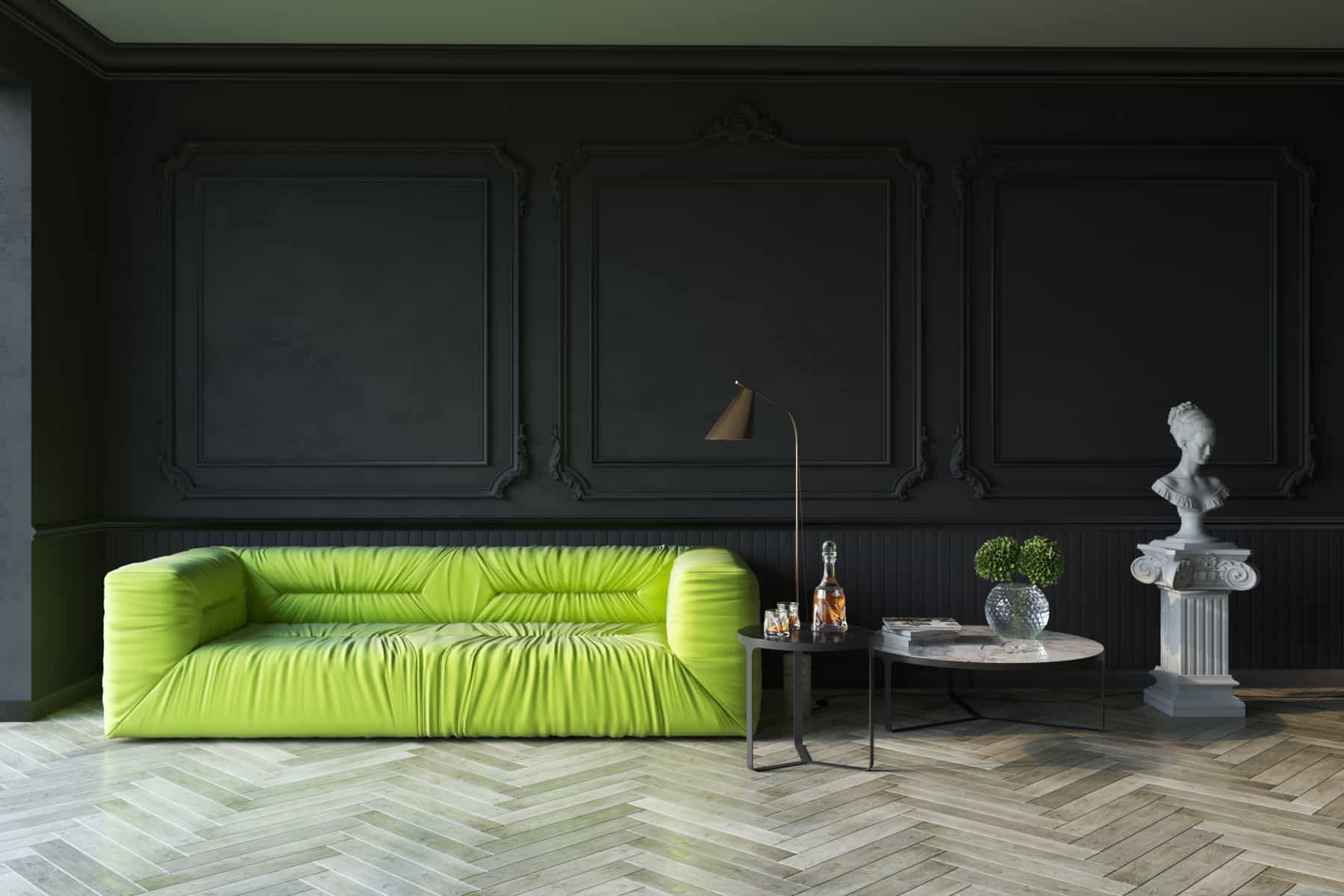 This work was created for the online portfolio to demonstrate to my potential clients my skills in 3D modeling and visualization. I wanted to show my skills in creating a composition, high-quality, realistic lighting and working with color. Also in this work I showed my design skills to create a harmonious composition.
When creating this interior, I personally chose a color palette and filled the room. I decided to make a gently light wooden floor and dark walls. The accent in this composition is a modern yellow sofa. Inspired by the work of popular visualization studios.
People reacted positively. Many people liked my work. I received some positive feedback by mail. Also many positive comments on my page in the instagram. In general, I can say that I achieved my goal because I managed to evoke positive emotions from the audience!