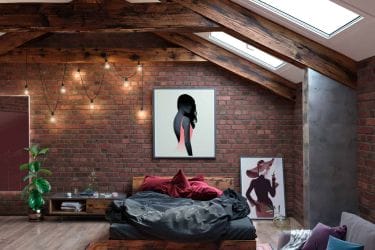 The design of the bedroom in the attic with the preservation of brick walls and wooden beams, which resemble the loft style. The customer wanted a spacious bedroom with original lamps. The main goal of the project was to count...
Project of a bedroom in a confined space in an attic with a soft zone. the customer wants a modern, strict design, with dark and burgundy colors, with elements of vegetation, rose gold and decor, besides all to save space...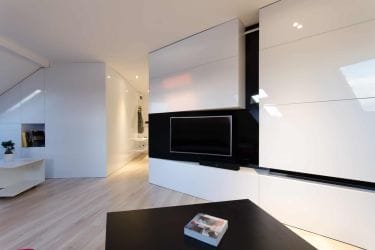 Situated in the loft of a historical building, the apartment contained a space which was difficult to partition and furnish. The challenge was to fully re-design the initial compartmentation. Therefore, the night area was placed in the short side of...