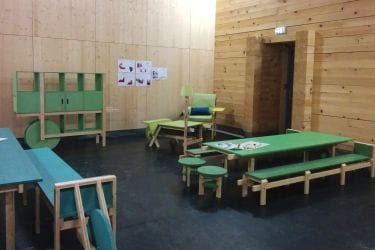 Super Mobile is a range of furniture designed for both child and adult visitors of La Minoterie creative centre. Easily movable, it meets the various specific requirements of this multiactivity space: resting areas, creative workshops, shows, readings, meetings and debates....
This kids room is designed for a child which age varies from 3 to 10 years of age. The room is designed in a classic style. The goal was to create a delicate and cozy space for a little girl.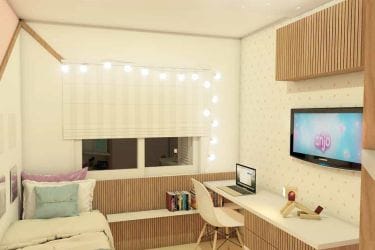 A playful room with starry sky, a little house and free butterflies. That room every girl would like and deserve to have, as delicate and warm as the soul of a child. A welcoming space that allows one to feel...