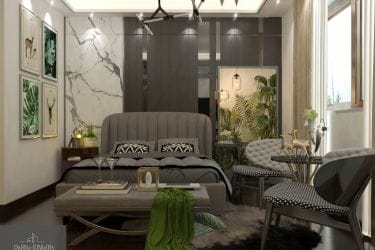 Modern Bedroom Design Built on Penthouse Roof,Based On Contemporary Style Luxurious Yet Very Homey and Cozy As a Guest Bedroom On Penthouse Roof. The Main Materials I Chose Was Wood & Marble I Love How Those Two Elegantly Combine Together....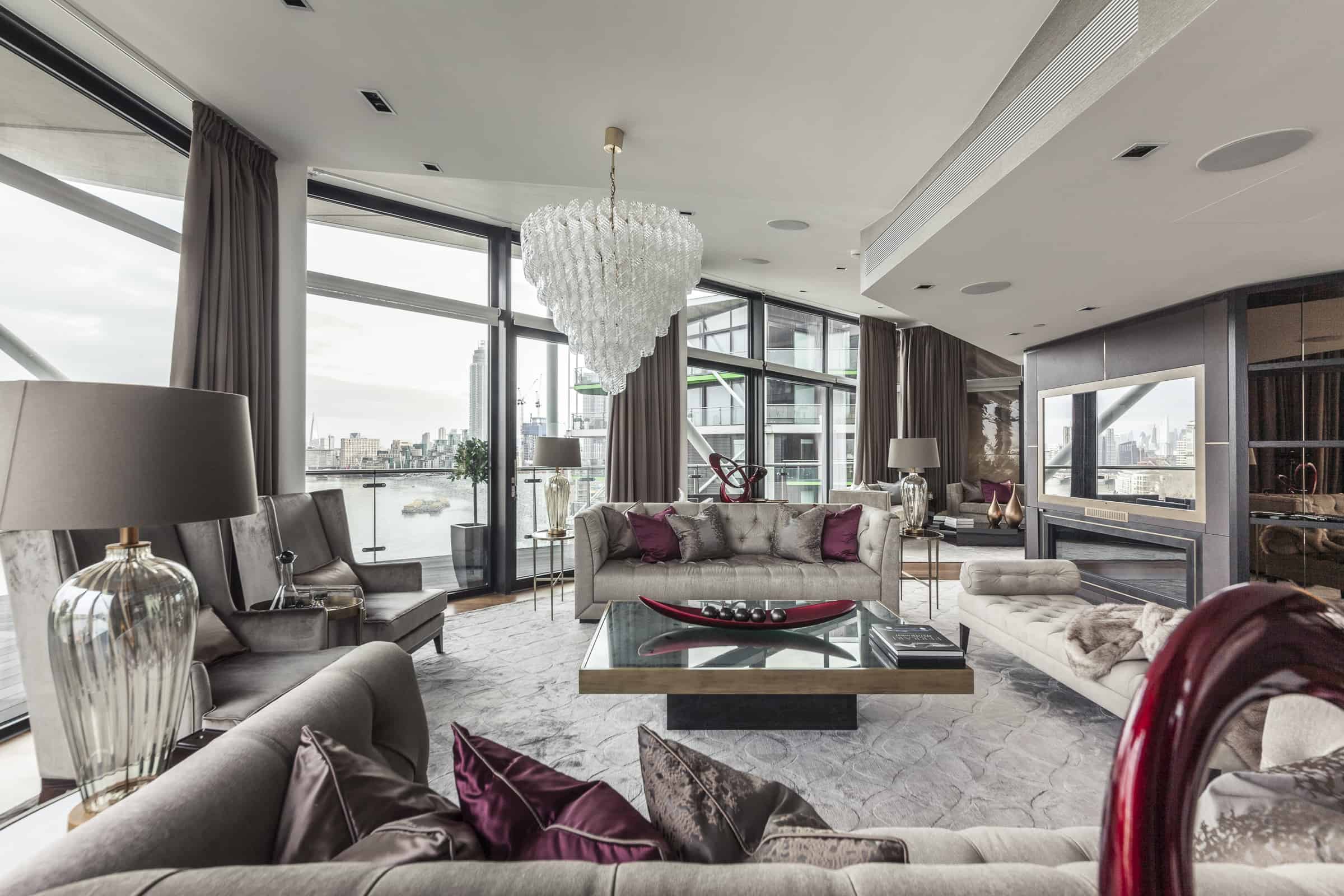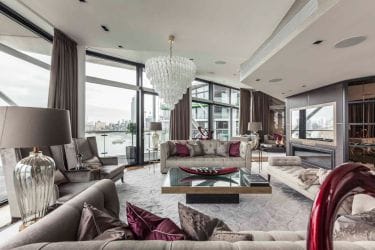 London Penthouse day and night photo shoot by interior and architectural photographer Simone Morciano. Client: anonymous. Date: December 2019. The penthouse spreads over the top floor of Riverlight Quay, an exciting new residential development, directly on the riverfront in the...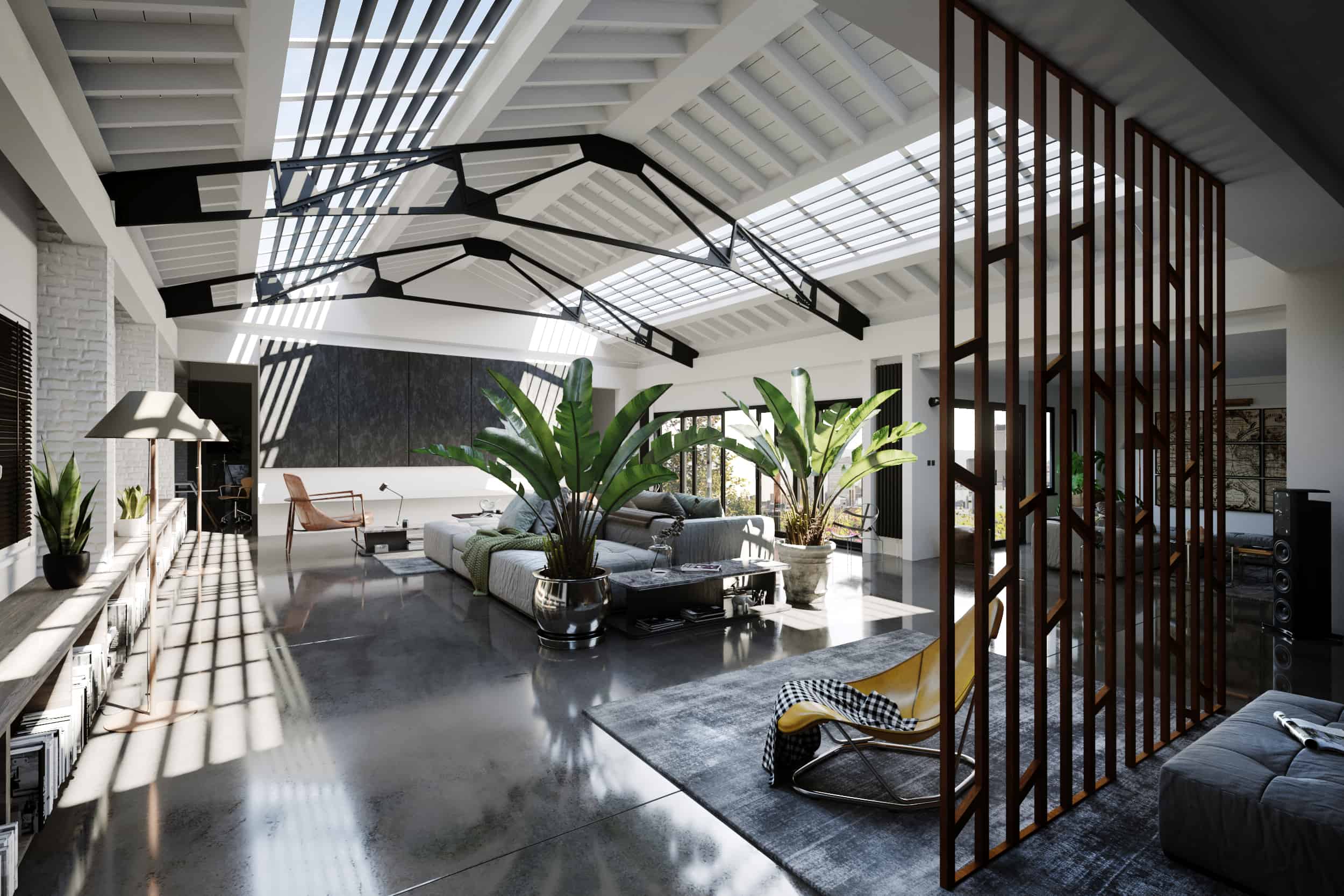 Renders based on reference pictures of Talisman Building in London by Gumuchdjian Architects. The four-bedroom, four-bathroom apartment is available for short let. The 500m2 loft is on the second floor of a prominent 1930's garage. This space represents modern luxury...