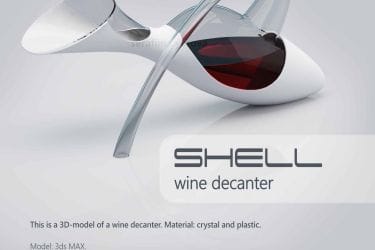 Decanter is a flagon that is designed for wine decantation and presentation. The basic shape is made of crystal and enclosed in a plastic case.The model is equipped with a convenient supportive handle. The shape of this decanter promotes an...
girly bedroom design to be more comfortable and cozy ,modern design palette is pink and grey with gradient of both material using gold material more appropriate to pink color and white plastic and wood the concept using more triangle lines...
Produced during the designer's study at Rhode Island School of Design, My Plastic Chair explores the extent of polypropylene sheet as a comfortable seating surface. The chair is a result of numerous plastic seat iterations and human proportion studies. My...