Music and the pregón of all sorts of shops and services get louder and become less clear. Justo Sierra street in Mexico City silence´s is restored once at Plaza Loreto, one of the most endearing public spaces, a haven between...
Boué Arquitectos has consolidated the second stage that contributes to the reactivation of Callejón de Dolores located in perpendicular direction to Dolores street where Mexico City´s China Town flows. On this alley the transformation actions and improvement of its urban...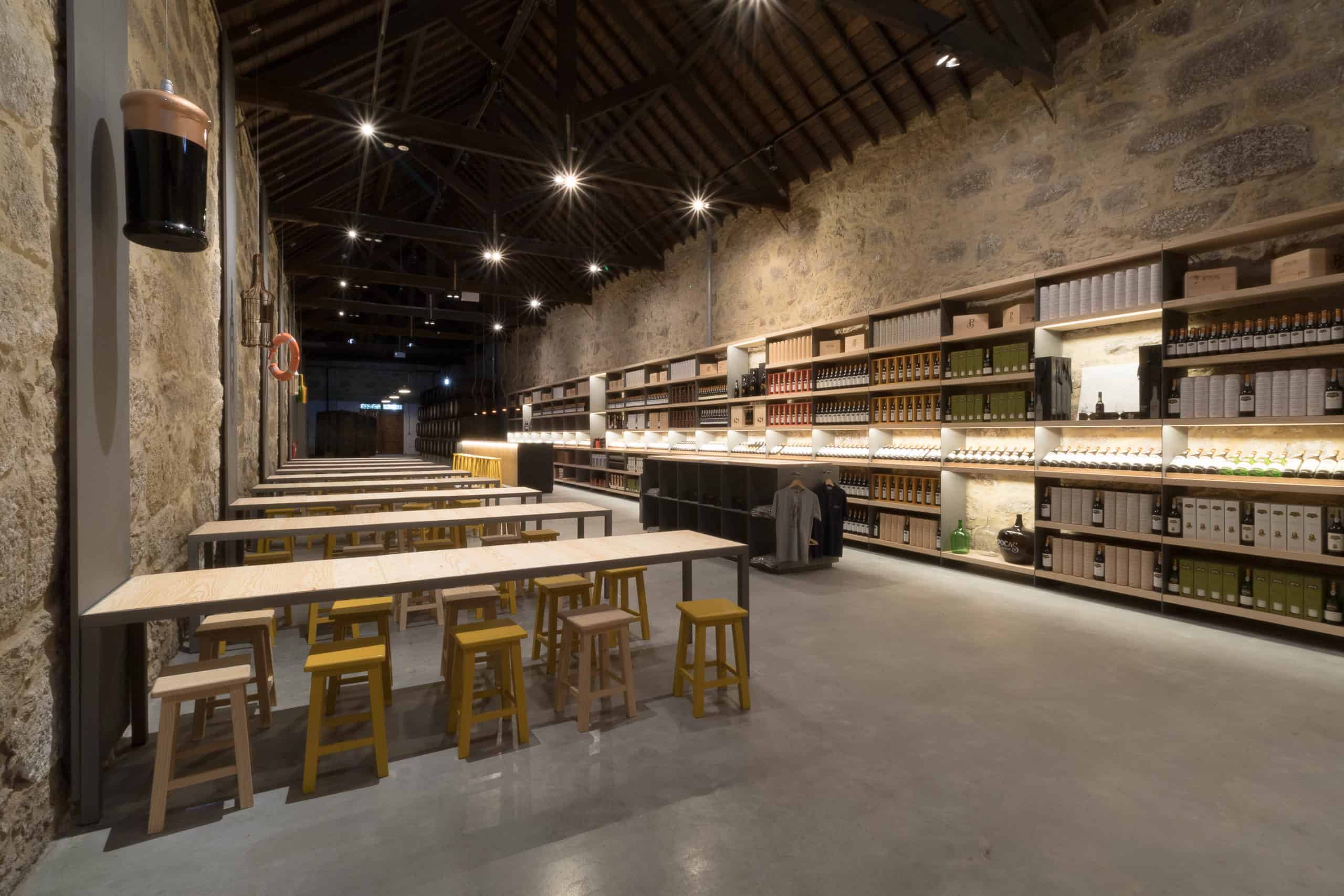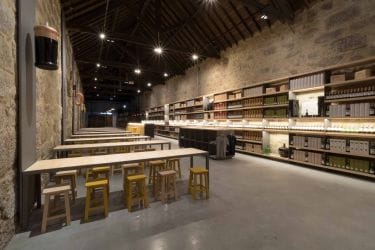 This was a Project of a recovery and expansion for the Visitor Center, Wine Cellars, Shop and Tasting Room for Somelliers. A multipurpose space in a building with more than 800,00m2, and over 100 years of existence. For a company...