Greetings, friends!
When a good mood and positive energy "take" my hands into their own hands i'm able to create unusual and very beautiful things!
I present to your attention my new chic project: Indian Jewelry Box.
Can you imagine how life can change if you live a little in such a cheerful and positive interior?Life will certainly change for the better! It's just inevitable!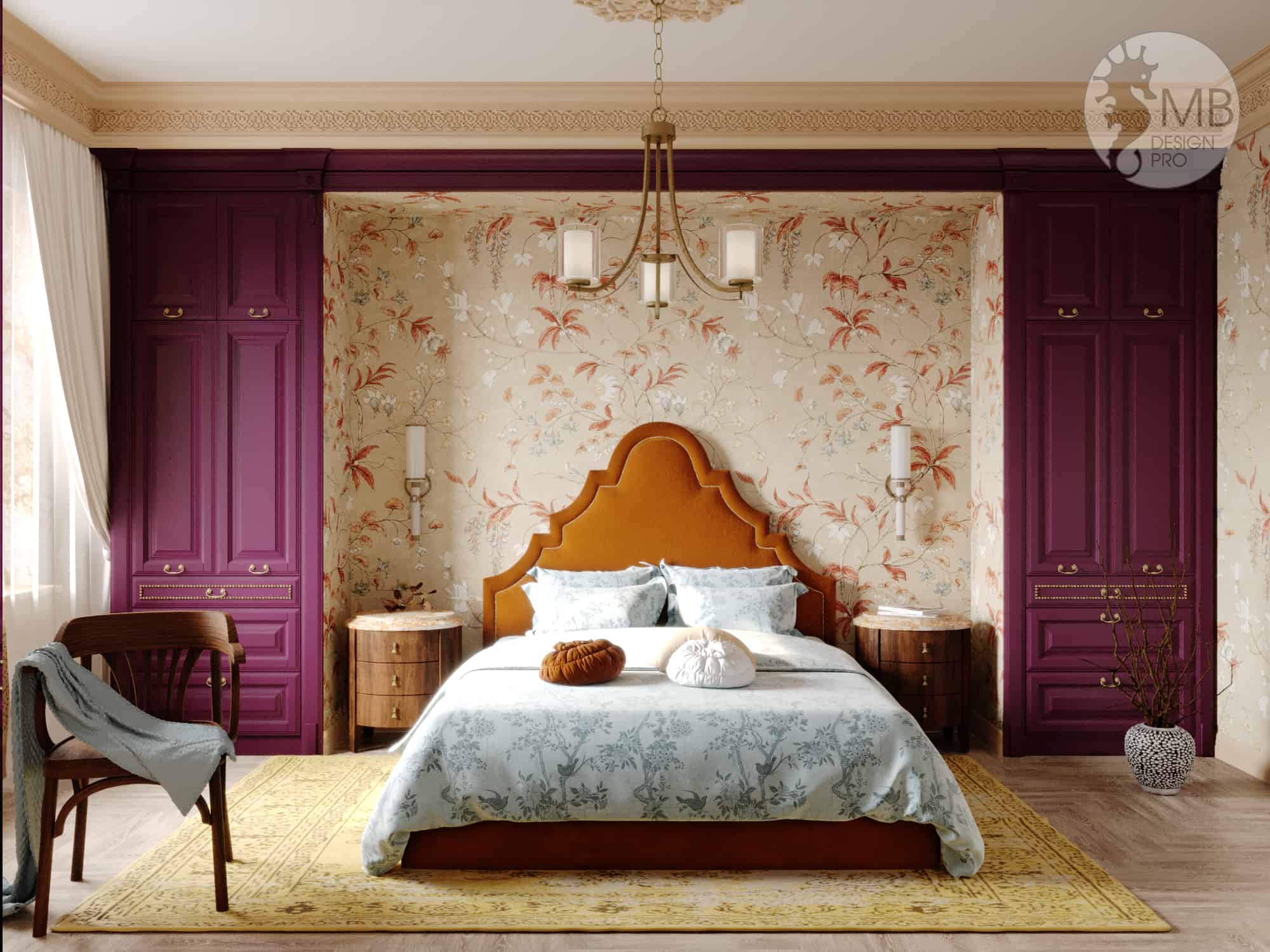 This project was created for a person who's not afraid to use the color in the interior. For a dynamic person who loves life, who is curious and has an active life position.The purpose of creating this interior was the style and color combination of the two rooms into a single style space.
As inspirational ideas for the interior, I took some interior and color solutions from Indian colouristics. This country can combine bright juicy colors in an incredible way, offering countless options for the imagination of creative people. For these rooms, I choosed bright colors, but, in combination, they create a very cozy and energizing interior.
This interior is very popular with young people, as well as people who are interested in the cultures of Asia and the East. This interior is for those who want to change their life and way of thinking for the better.
Interior Designer:

Marina Bodren (studio MB Design PRO)