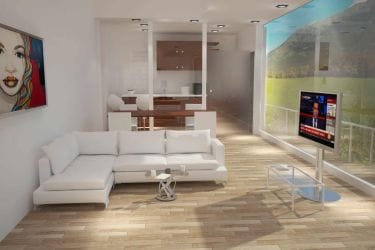 This concept is the development of a two-floors apartment; kitchen, living, reading area and bathroom on the ground floor, bedroom and closet on the upper floor. The building is open space: a parallelepiped divided up into two floors, overlooking a...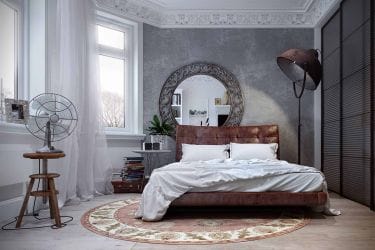 Interior designe of this bedroom is combination of modern, industrial, vintage and classic style. The client's request was "white comfortable room" which can be used as bedroom and library. They want classical style for this room. I tried to satisfy...
A Restaurant Cafe design inspired by Scandinavian-Minimalism. The design carries minimal details, eliminating ornamentation by focusing on functional aspects of the space. The elements and furniture have been designed keeping a modular approach in mind. The design creates a standardized...