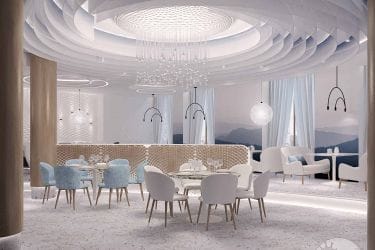 The design of this restaurant was conceived as combining elements characteristic of different elements of the Earth. Different halls of the restaurant symbolize sea and land, masculine and feminine principles, a harmonious combination of the things different in nature. The...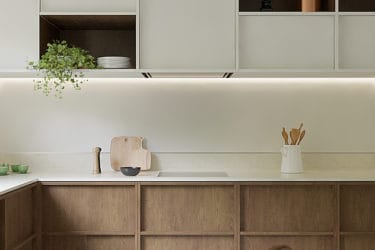 As the name suggest, the Oceano Arquitetura (Ocean Architecture), a Brazilian architecture visualization studio, brings some fluidity to our projects with relevant themes, some abstract intentions and emotion to the eyes, like an art should be. Like all the our...
Bedroom and living room interior designed in a modern minimalist style that can be traced not only in apartments but also around the residential area in all. High ceilings and a large window allowed to fill the space with air,...