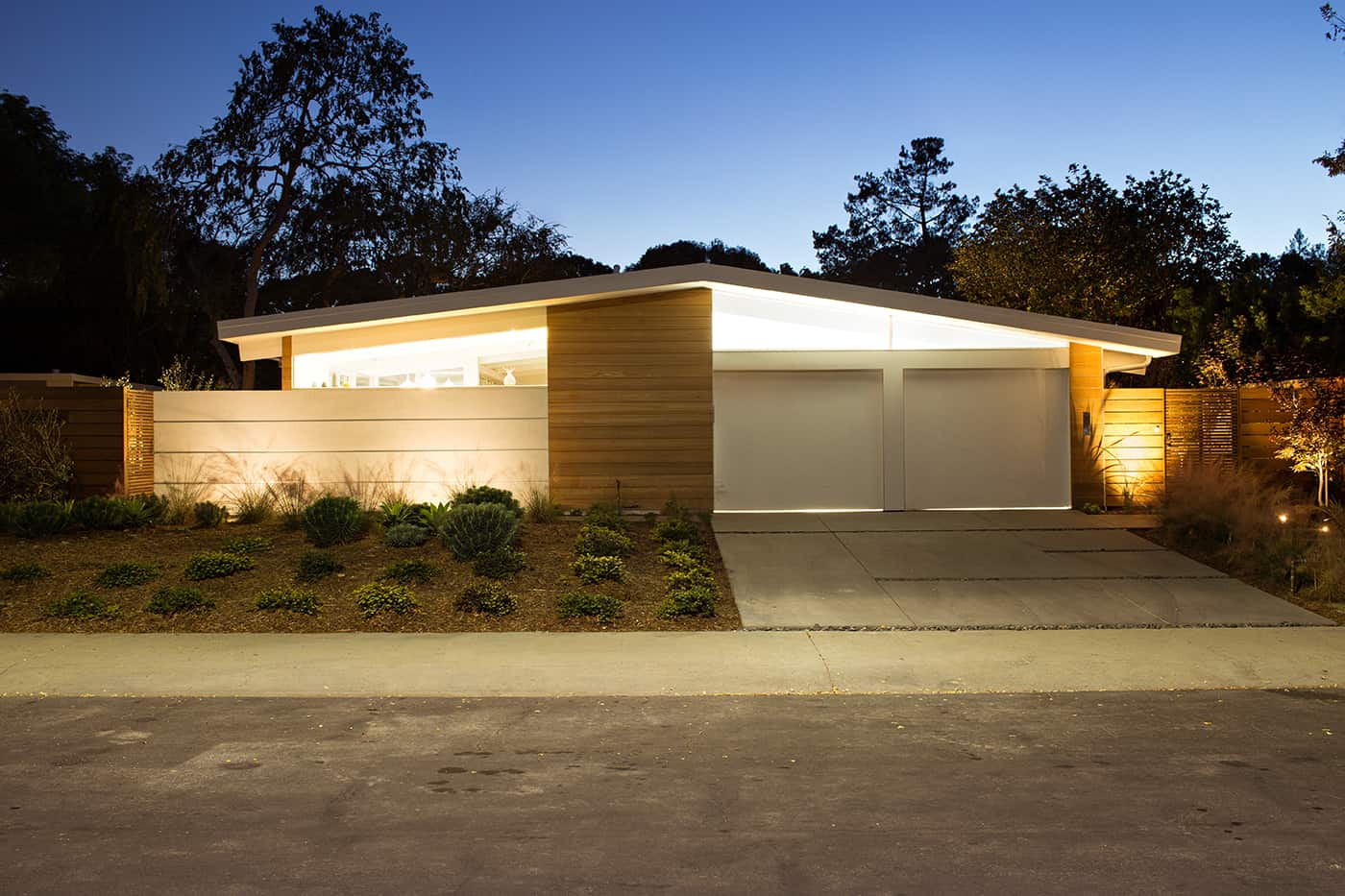 Klopf Architecture, Arterra Landscape Architects, and Flegels Construction updated a classic Eichler open, indoor-outdoor home. Expanding on the original walls of glass and connection to nature that is common in mid-century modern homes. The completely openable walls allow the homeowners...
On a secluded lane with bluff top ocean/island views, neighboring properties were purchased by the same owner – one with an existing primary residence, and the other an undeveloped. 3 acre lot averaging only 35' in width. While the existing...
The Loft is a personal project that I started a couple of weeks ago based on an image that I stumbled upon on the Internet. The original photo (unknown photographer) shows an empty loft; brick wall and rustic wooden floor....